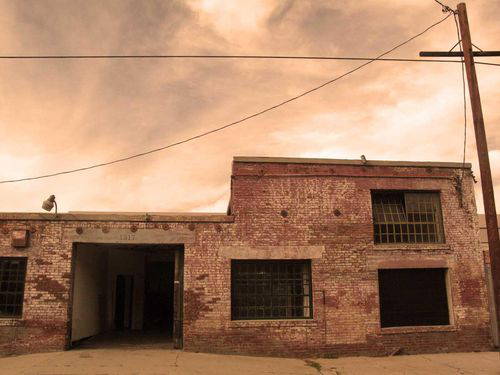 Otra Vox is a Los Angeles-based creative co-op and digital hub for creative exchange. Our model lies at the intersection of our physical and digital platforms. Our Los Angeles-based artist residency and gallery, combined with our online programs offer resources and opportunities for artists to engage in community.
We operate out of a historic early twentieth-century factory in the heart of Los Angeles' Arts District. The co-op embodies a creative synergy stemming from a fifty-year heritage of housing artists and performers. In this spirit we host artist residencies, art shows, and public events.
Otra Vox was founded in 2021 by Lisa Doran and Brian Kim after many conversations about the merits and challenges of being an artist and navigating contemporary culture. With their collective background in creative fields, they endeavor to support artists through traditional and new modalities.