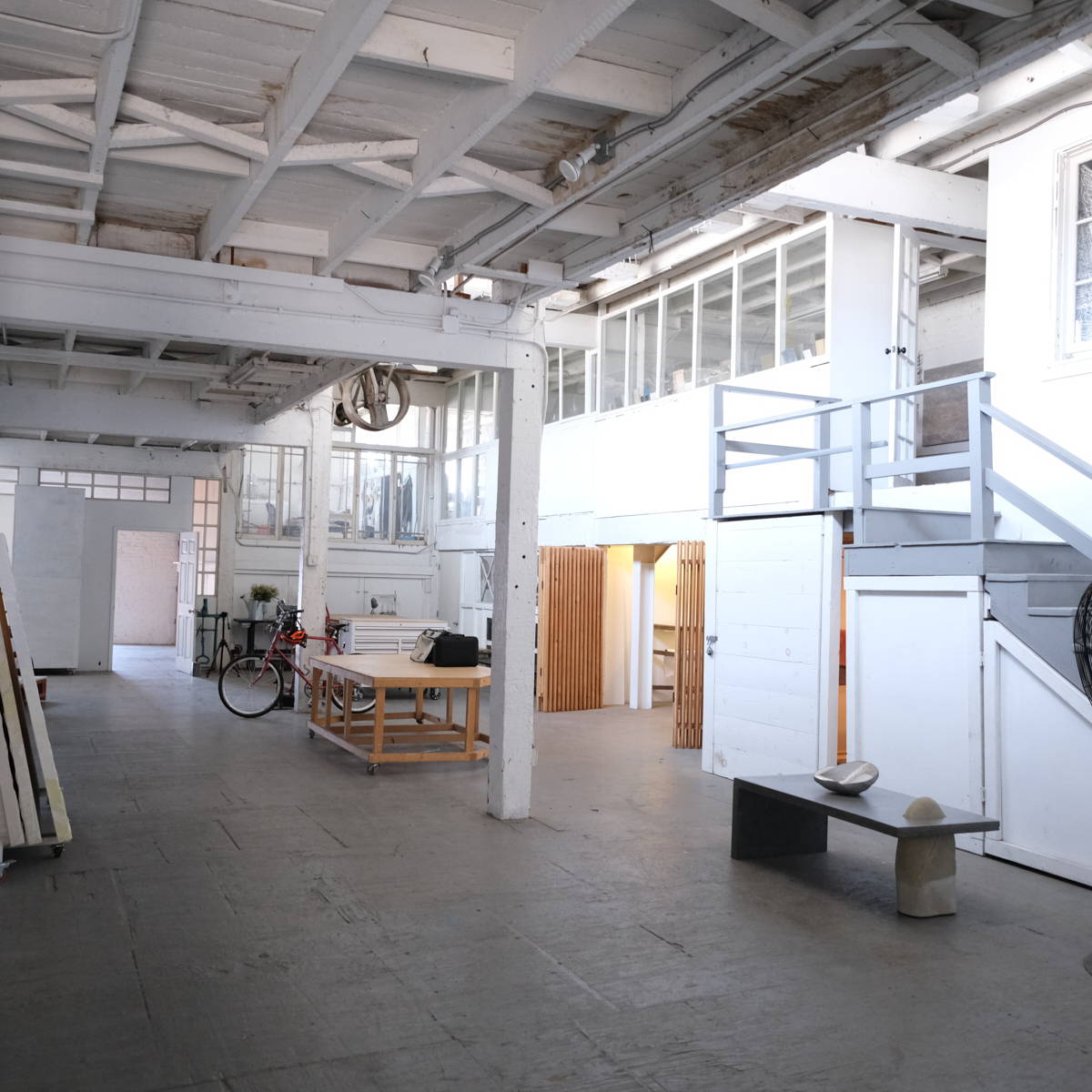 The OTRA VOX Art Exchange — held in our creative co-op warehouse in the Arts District of Los Angeles — is an annual event for curators, artists, gallerists, collectors, and art consultants to mingle. We invite curators to exhibit a grouping of artworks for the purpose of commerce, networking, and discovery. Artists unknown, emerging, mid-career, and beyond, our only intention is to provide a space to develop deeper relationships with their community, patrons, and audience.
Fees & Accommodations:
Exhibition is FREE for both curators and artists, and we do not take commissions on any sales made through the Exchange. Otra Vox will provide the space and marketing for the event. It is the curator's opportunity to showcase their view on contemporary art and culture.
Entry:
The exchange will be free and open to the public. Invite your friends!
The Space:
Our warehouse was built as a paint factory in the early 20th century and has operated as a creative co-op for the last ten years. Having hosted artists and artisans from many different trades, the space is infused with collaborative synergy and industrial, rustic character. The Exchange will take place in the common area, laid out to optimize flow and encourage interaction.
Calendar:
x: A list of galleries or individuals you are interested in connecting with
x: Summary of your curation
x: Install
x: Art Exchange
September 10–11, 1-6pm
@ OTRA VOX Co-Op
1317 Palmetto Street, Angeles, CA 90013
Please send your questions to Lisa and Brian at info@otravox.com.
PARTICIPANTS & PARTNERSHIPS
TK