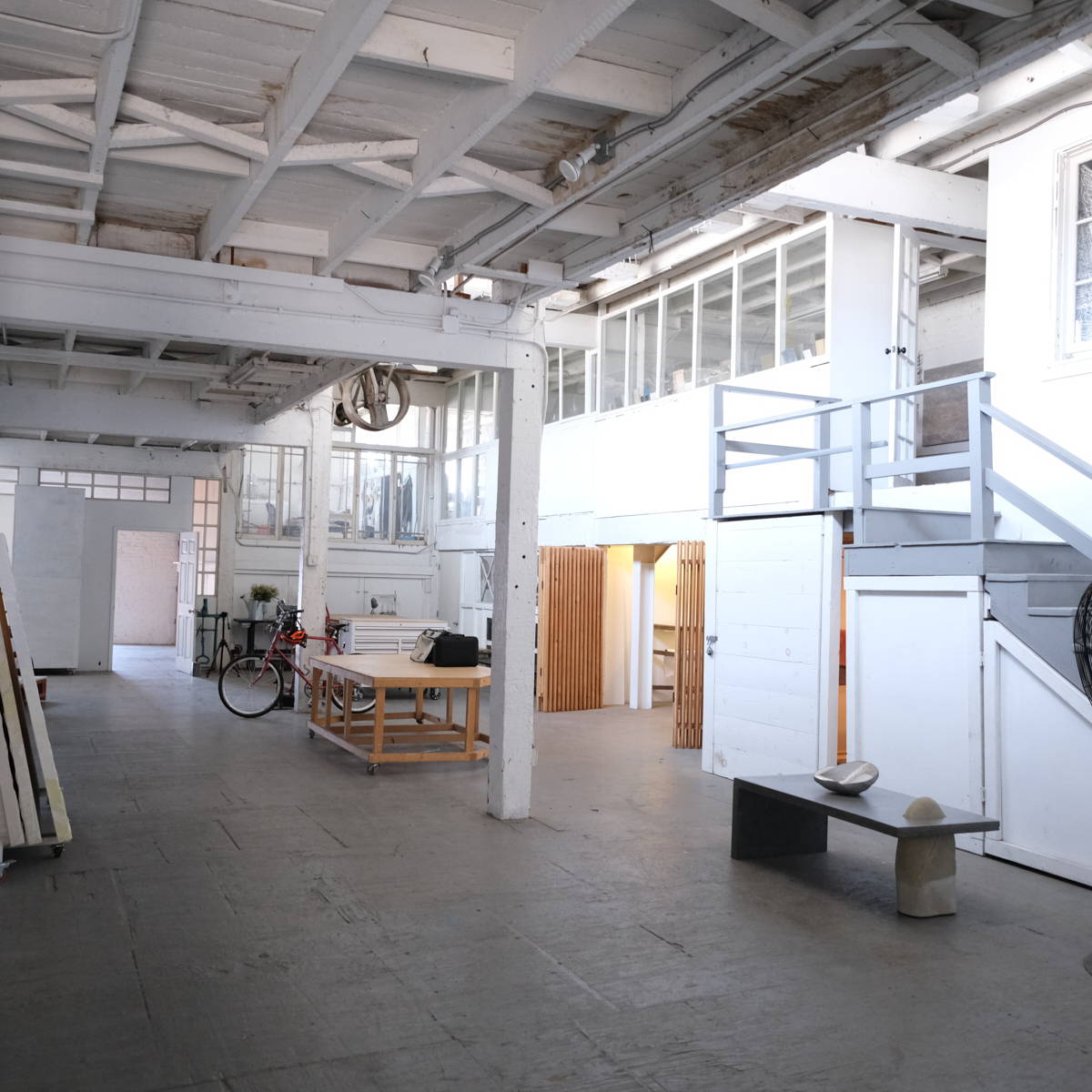 Art Exchange
Attachment
Art Premiere
Otra Vox Co-op
June 25 and June 26, 2022
Mission: Curators presenting a selection of emerging artists to promote exposure and develop relationships with galleries, buyers, and build a wider audience.
What: Art Fair with exhibitions from curators for a general audience
Why: To bridge artists with curators, galleries, and collectors
How: Select 6 guest curators and present the artwork in a group setting
When: June 25 - 26
Where: Otra Vox Co-Op
Description of how it functions:
- space details, include a map with numbered areas/stalls
- Fees and Accomodations (free and what do we provide)
- targeted attendance/demographic
- partnerships
- marketing
- Calendar (incl. setup & assets deadlines etc.)
Info of how its beneficial for the participants ie. marketing, exposure....
Contact info
Eventually as we secure curators and Artist update here