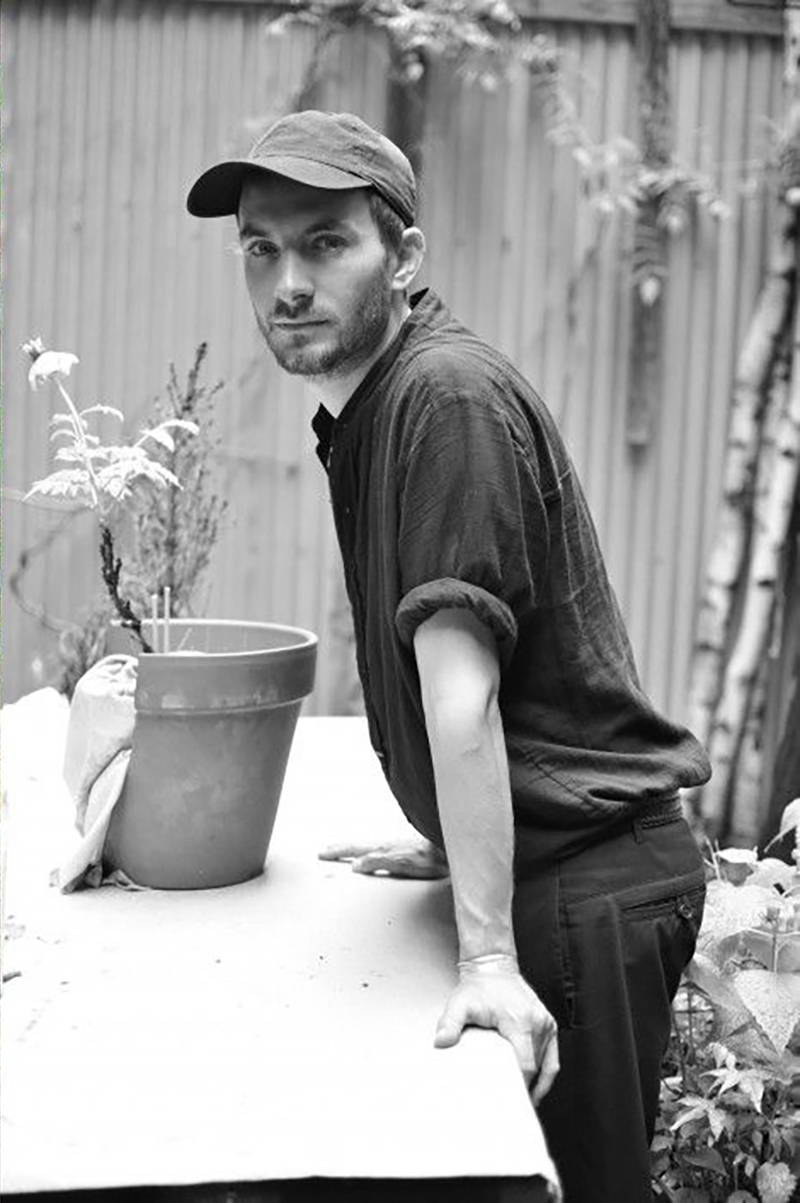 Greg has a broad range of experience to share. From his creative endeavors to his business acumen, his CV is that of a bona fide entrepreneur. For years, he has offered guidance to other artists through managing his team at Assembly, participating in scholarship selection committees, serving in a mentorship program through the Council of Fashion Designers of America, and participating in curatorial advisory for the non-profit, ProjectArt. Even the spark of an idea can easily inspire his direct style of feedback and collaboration.

Artistic and creative direction
About the Advisor
Originally studying fine art and curatorial studies in Los Angeles, designer Greg Armas operated contemporary art galleries and launched the designer concept boutique Scout LA in 2003. Before relocating to New York in 2008, Armas worked as an architectural and retail consultant in Tokyo. Through a lifetime relationship with vintage, design was self-taught, learning from the past to inform future aesthetics. Additionally, Armas is a CFDA member and avid, though horrible, drummer.

Learn more on LinkedIn.