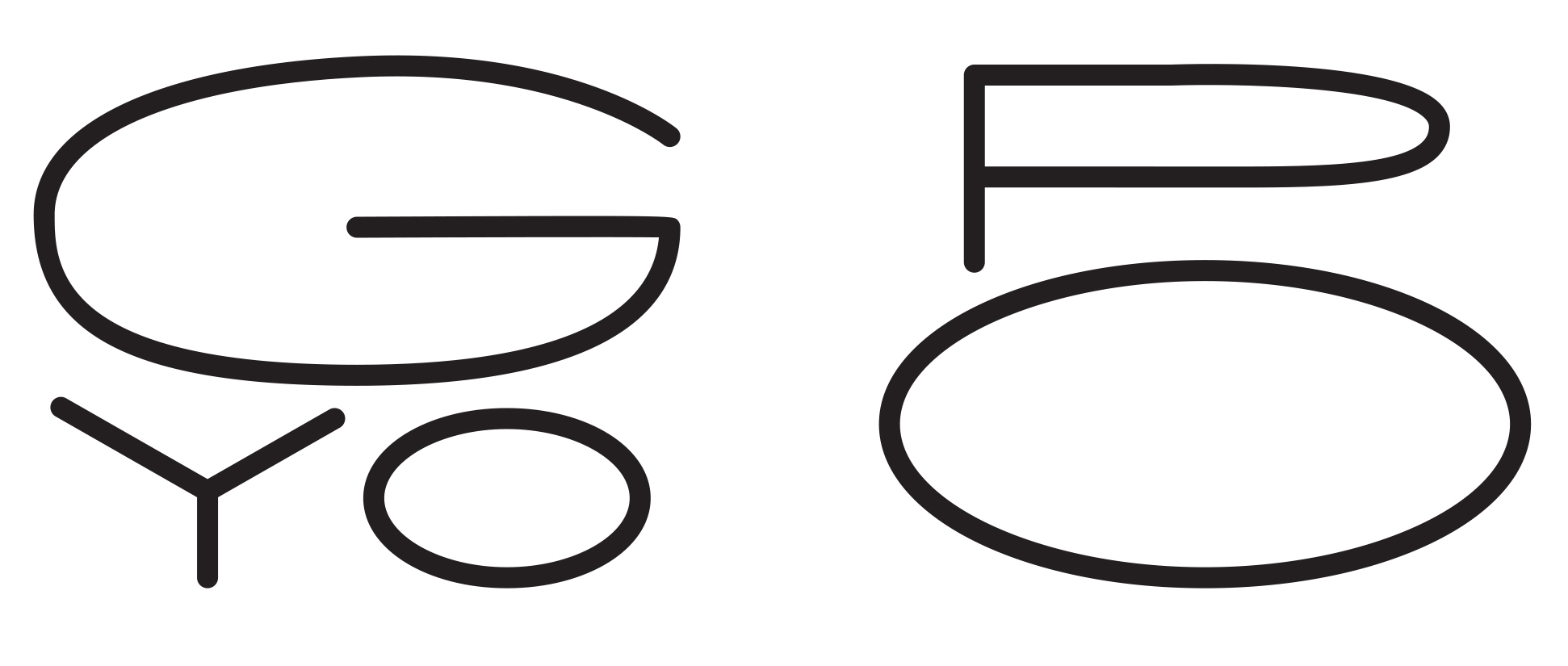 GYOPO is a collective of diasporic Korean cultural producers and arts professionals generating and sharing progressive, critical, intersectional, and intergenerational discourses, community alliances, and free educational programs in Los Angeles and beyond. Panel discussions, artist talks, and fundraisers are some of the ways they encourage discourse around this collective identity.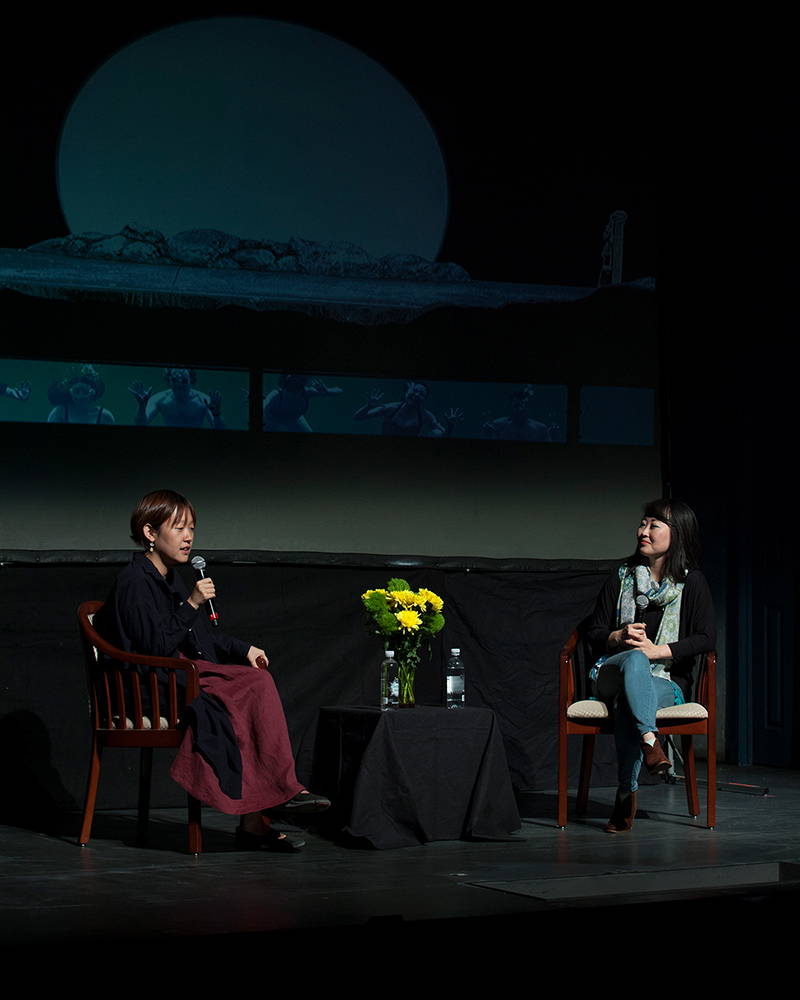 "Amid a pandemic, we continue to expand dialogue, support and acknowledge one another and maintain a meaningful connection with each other. As our organization continues to grow, we are determined to sustain our focus on GYOPO's mission to foster the growth and representation of Korean Diasporic artists within our community..."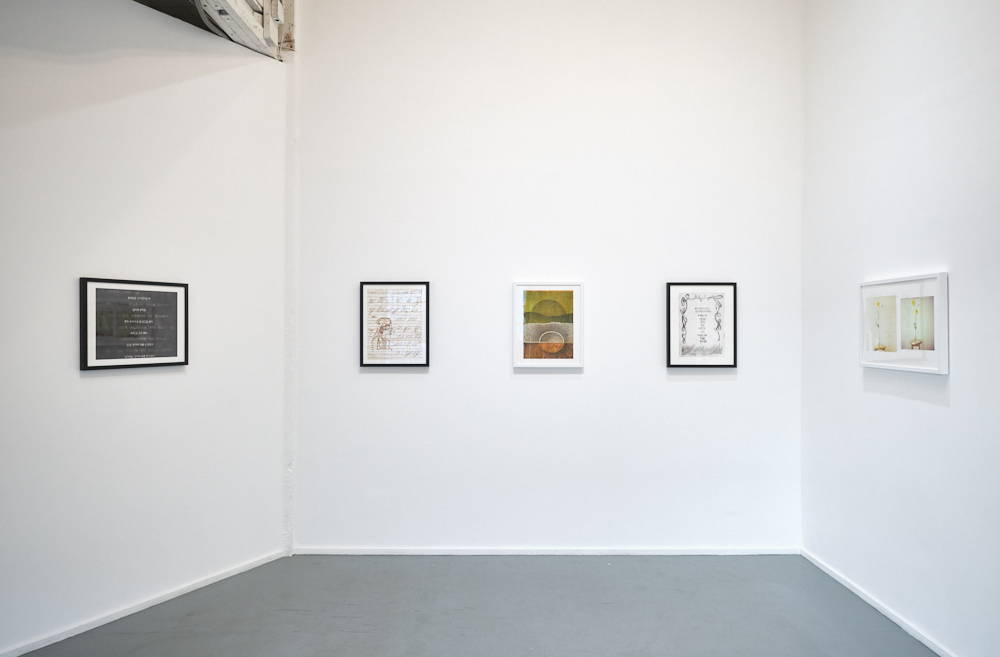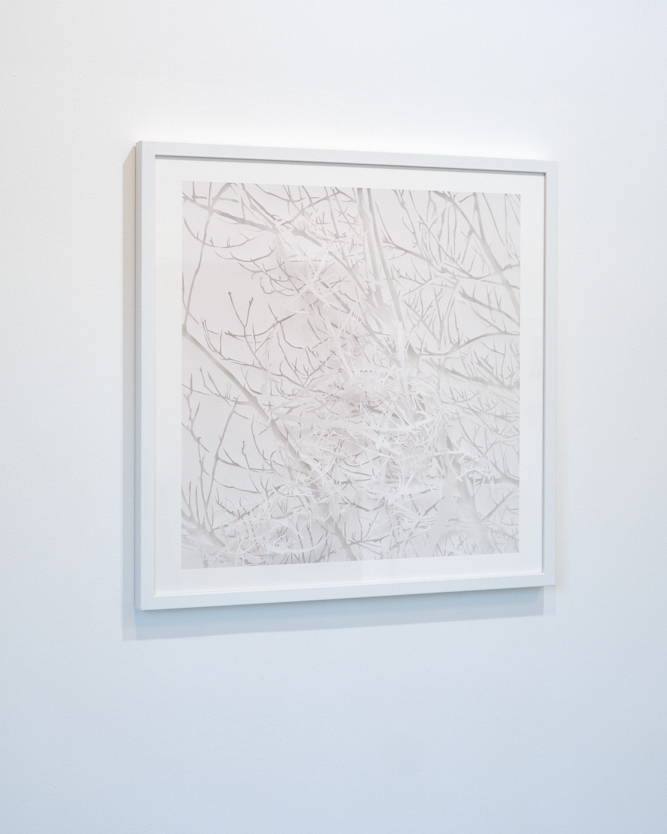 "In response to an invitation by Otra Vox, we have selected six artists, in various stages of their artistic practice, who reflect the diverse and talented group of cultural workers within our GYOPO volunteer community. Each of the works express recurring themes GYOPO discussed and experienced as a collective during the last two years: solitude, beauty in nature, the power of words, and ultimately communion with one another..."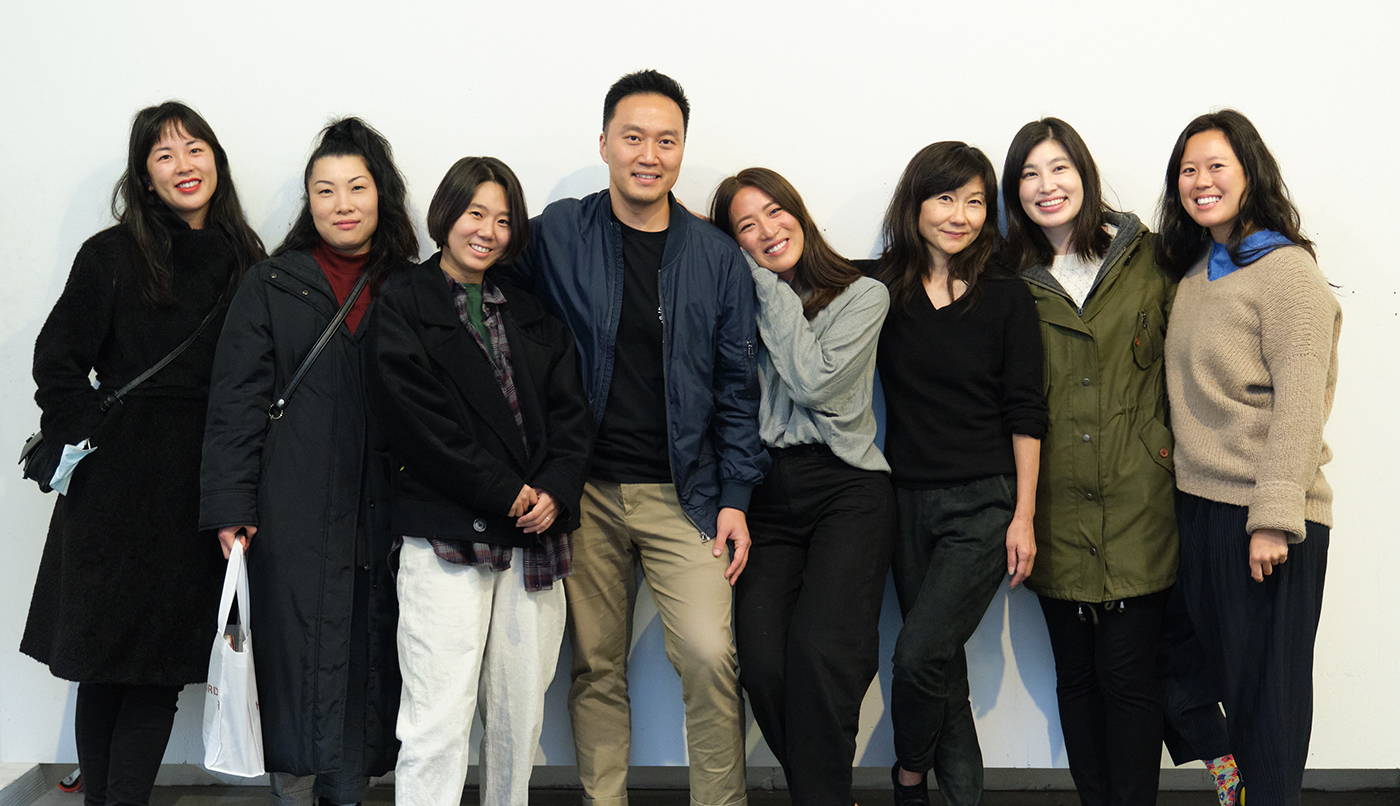 "These artists continue to innovate and thrive in a world that is driven by constant change and survival. By gathering and sharing their work with our larger community, we remind our audience and supporters of the people who make GYOPO possible."
- GYOPO


All proceeds from sales go towards the Artist and GYOPO