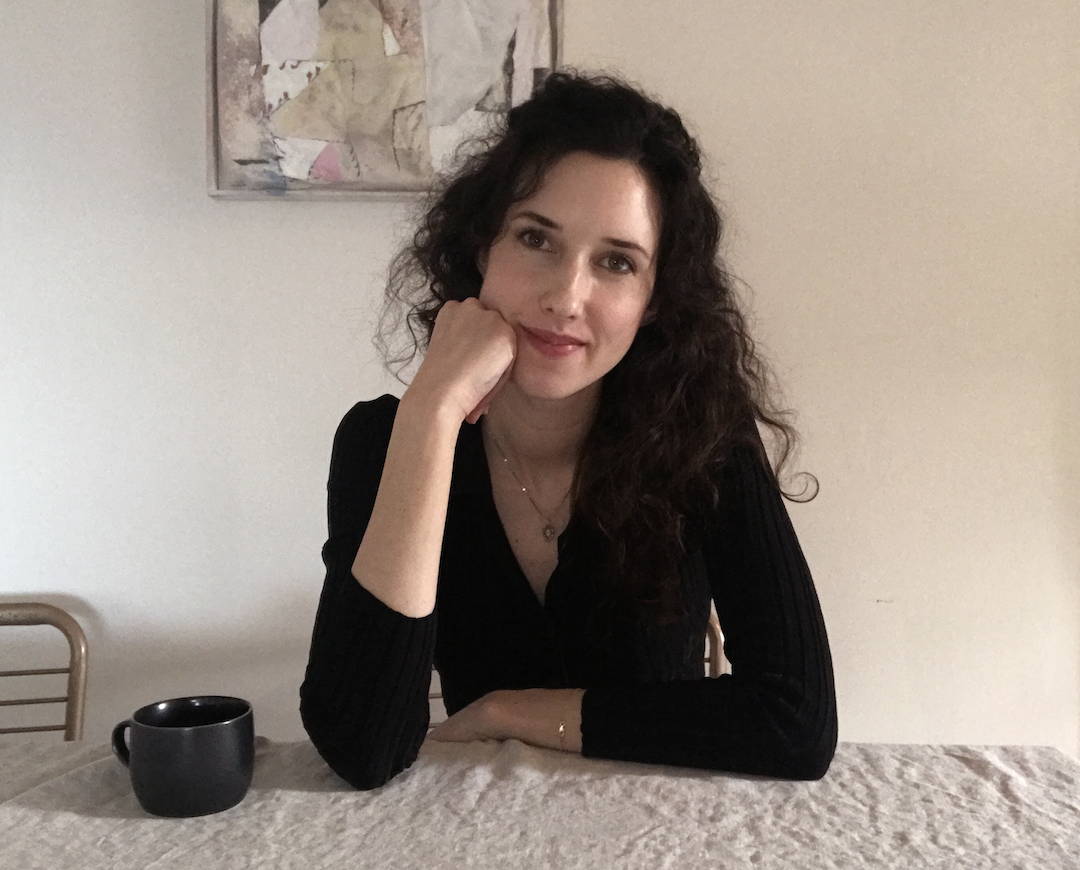 Formally trained in art history and historical theory, Lisa's transition into book publishing was organic. As a powerful medium to package and present stories, she has focused on the conceptualization and execution of art books for over ten years, working with self-publishers and publishers through every step of the process. Book-making can be overwhelming and expensive, but by breaking down the process and finding creative solutions, Lisa hopes to empower artists to realize their unique publications.
Initial conceptualization of the content and packaging.

Creative and concept development.

Creating presentations and pitch decks for publishing houses and collaborators.



Project management and schedule building.

On working with printers, designers, pre-press houses, publishers, etc.

Sales channels and distribution.
About the Advisor
Lisa Doran was born and raised in Los Angeles. She studied Art History at the University of California, Los Angeles, and went on to get a Master's in History and Archival Studies at Claremont Graduate University. Educational stints in London and New York shaped her interests, but no experience was as formative as her summer in the Argentinian desert working in an archaeological site.
Since then, she's followed her creative instincts. It has led to collaborations with many artists and the formation of an international theory-based artist residency. She's been in art book publishing for over ten years, helping artists and editors tell their stories through art books, working with self-publishers and publishing houses — Hat & Beard Press, Rizzoli, and TASCHEN, among others. The through-line in all of her work is storytelling, which to her, is one of humankind's greatest assets.