Color is an element of every artwork – intentional in its presence or its absence. Or, perhaps it is more a product of intuition or limited resources. In any case, it informs the effect of all visual mediums. Whether it is central to your concept as an artist or peripheral, it is worth exploring and understanding.
One of the unique things about color is its universality. The emotional effects of specific colors have been found to evoke similar responses across time, culture, and other points of diversity. Some of the first historical principles of color theory are still being used in curriculums today.
A great challenge of any work is how specific colors and combinations are perceived. By studying the vast science and history around color theory, an artist can understand how their choices create an array of reflections and emotional responses towards a specific work. The question of "what color will I use here?" has more weight than one might like to think about when freely creating. But with some understanding of technical color application and the emotional effects thereof, we can enrich our practice on an intuitive level.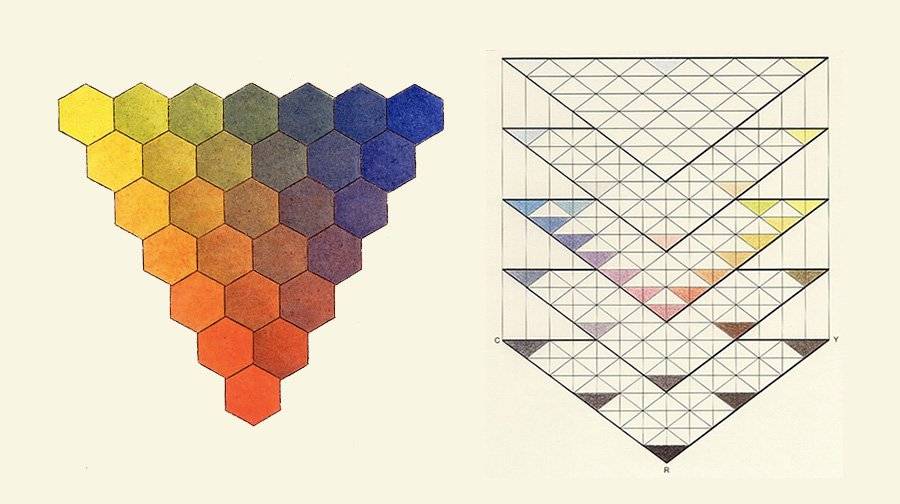 Would you like to use color more intentionally? Do you struggle with all of the choices and nuances of the spectrum? Would you like to explore how it's used your current work? Further your understanding of its basic principles to enrich your conceptual practice? Our Advisors synthesize historical and modern color principles, cultural context, and material application to work with artists and develop their use of color. Find below a list of Advisors across various mediums who specialize in the subject.
Assessment of your current understanding of color theory and application
Communicating with color using historical and modern theories and techniques
Insights into pigment attributes, paint formulation, the behavior of color mixtures, palette design and the principles of color harmony and dissonance
Developing your custom palette through your intuitive and unique preferences
Identification of the relationship between individual colors and ideas or emotions specific to your work
Discussing your challenges and goals, and finding tools to meet them
Exercises to broaden your spectral range and tackling roadblocks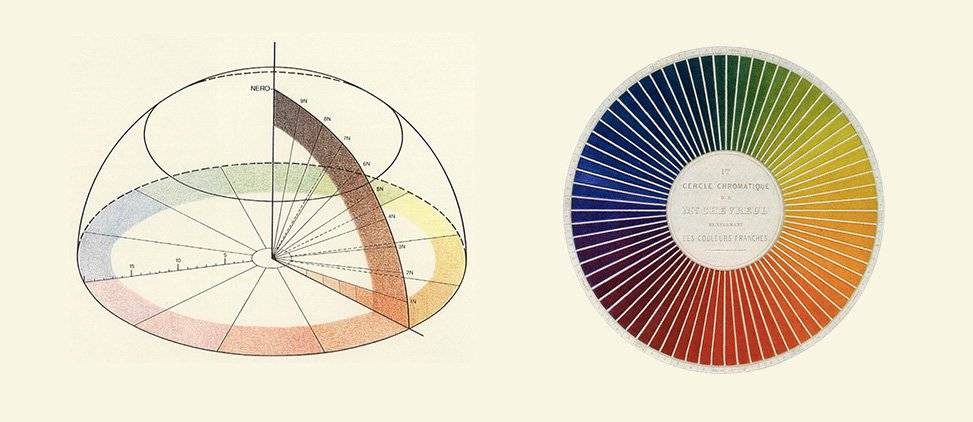 One-on-Ones are one-hour sessions via video conference with an Advisor of their choice. The listings contain detailed descriptions of each Advisor and their area/s of expertise.
The artist books their session and submits the material they would like to discuss. The submission shapes the focus. A video conference link is provided upon confirmation of booking.
Submissions may include but are not limited to – a portfolio, work/s of art, websites and other social channels. We encourage artists to submit well-thought-out material with a clear intention to get the most out of their session.
Chris Casio has a wide range of experience in the arts. A practicing artist and an art professor, he has the unique experience of existing in two distinct realms, that is, a grassroots community-based environment, as well as a more institutional setting. Having been in art school in one capacity or another for his whole adult life, he is well versed in the exchange of critique.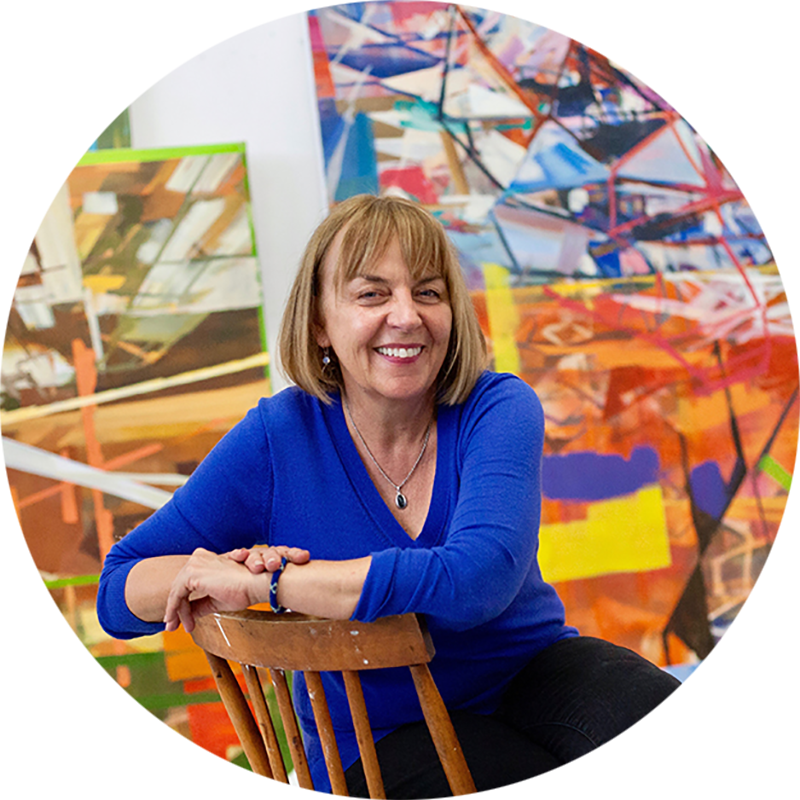 With 34 years of university-level teaching and her painting practice, Marie Thibeault has been immersed in every facet of fine art. She has extensive experience critiquing all levels of undergraduate and graduate-level students as well we extended education individuals with less formal background training. Her strengths lie in articulating abstract concepts, critically evaluating artworks, brainstorming visual processes, and developing the individual voice. Over the years, she has amassed a library of resources on contemporary painting and color theory. Her intuitive, perceptive engagement with art-making is accompanied by lightness and humor.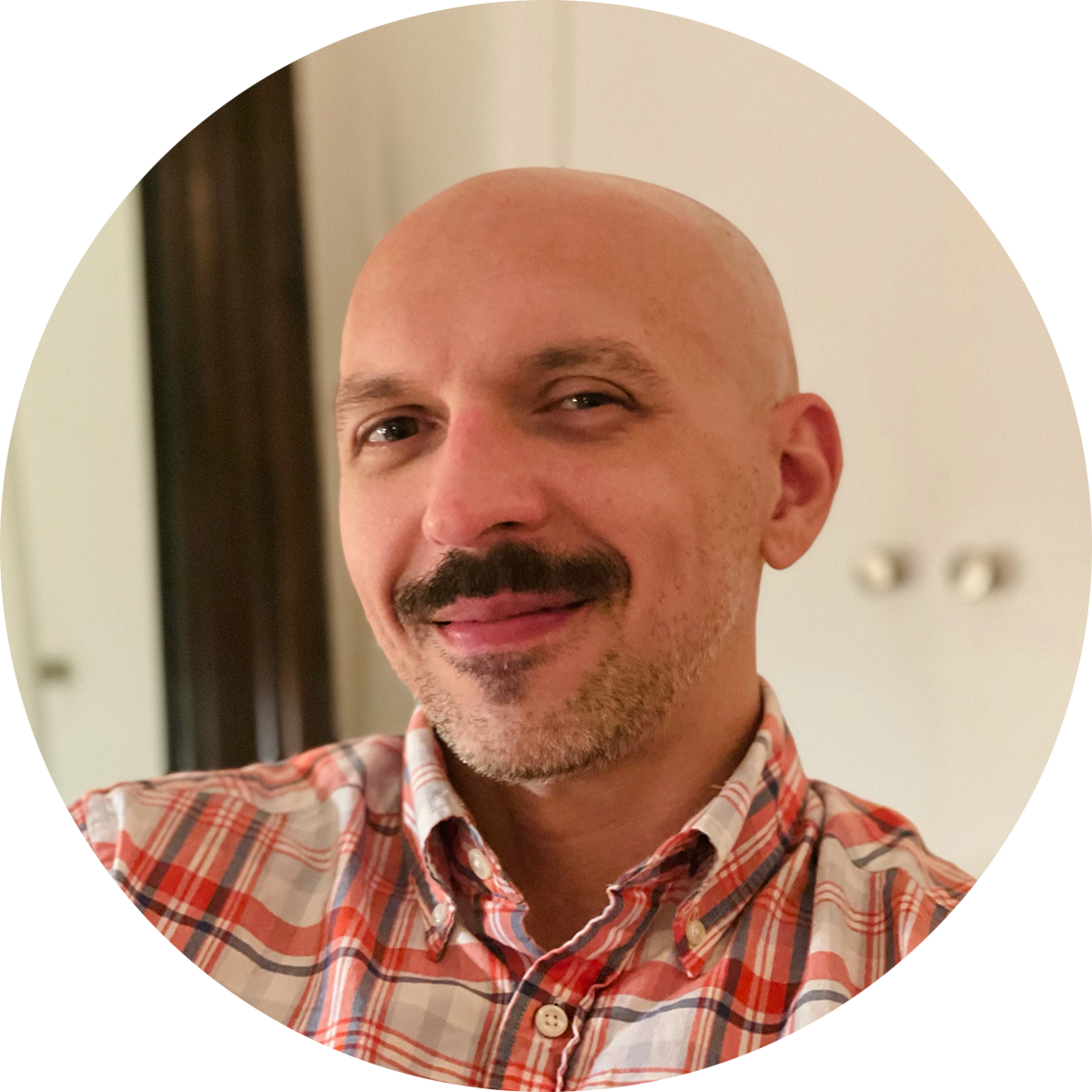 Artist, educator, and curator Eric Hibit has years of experience with art making and contemporary art discourse. As Co-Director of the non-profit gallery Ortega y Gasset Projects, Hibit regularly collaborates with and advises on the work of his peers. He is adept at in-studio processes, approaches, and techniques. His focused interest is in the use and application of color theory in fine art, which he teaches at The Cooper Union in New York. While his painting practice is centered around a specific set of principles, he is inspired by diverse approaches and other points of view.