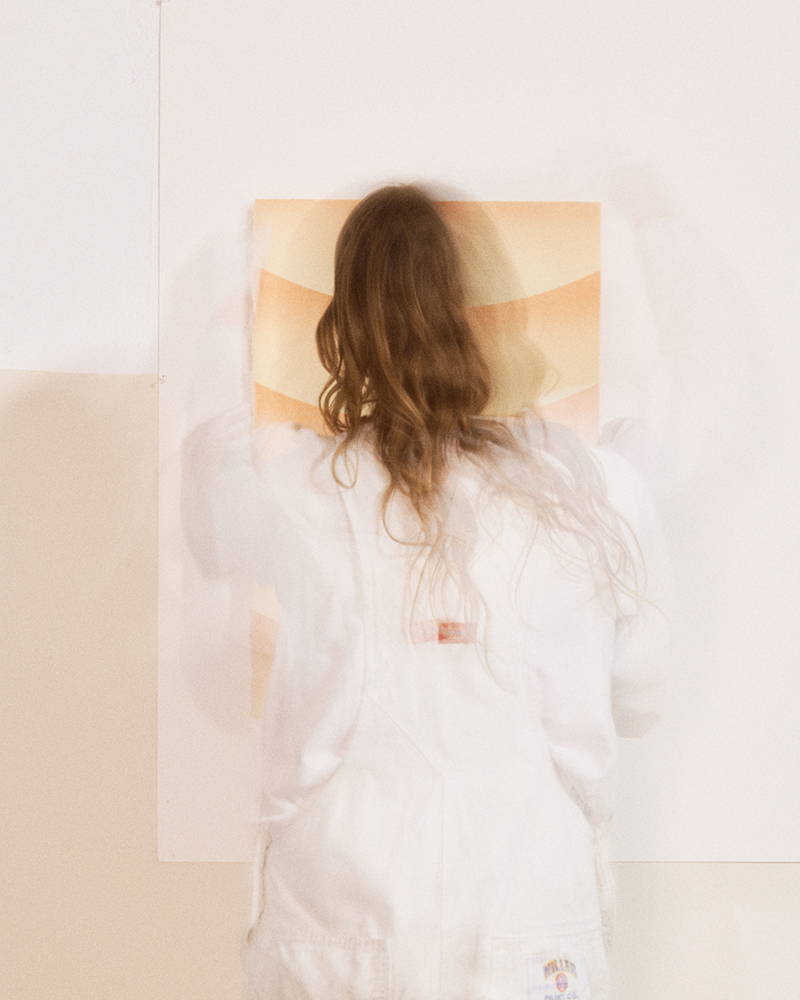 Cheryl Humphreys is a visual artist whose personal practice is rooted in art as meditation and a way of getting back to the center. She used her time at Otra Vox to create a set of seven unique monoprints, which she turned into a book for healing.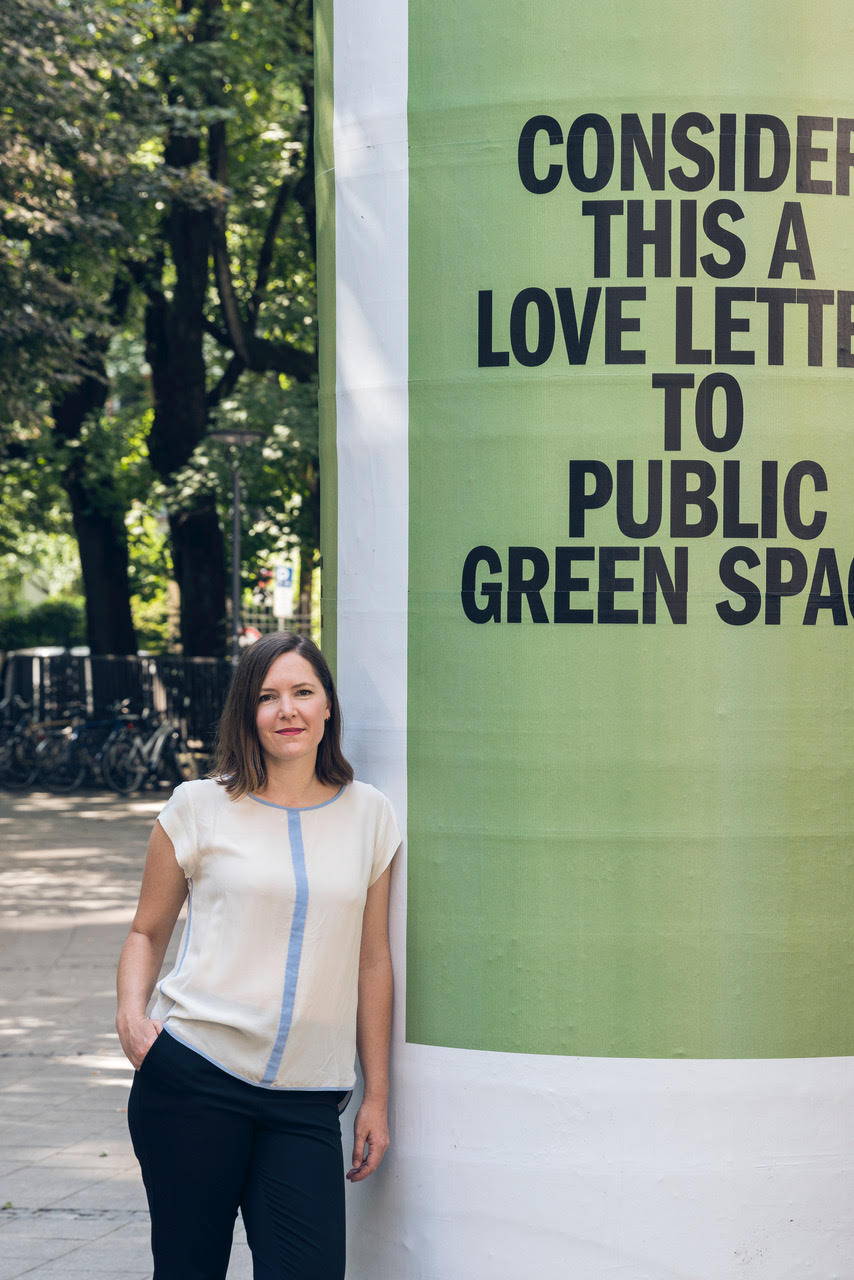 Gretta Louw is a South African-born Australian artist, writer, and curator. She has worked with artforms as varied as digital media and networked performance, installation and video art, and fibre art. Her artistic practice explores the potential of art as a means of investigating psychological phenomena, particularly in relation to new technologies and the internet. Her focus is on how new digital technologies are shaping contemporary experience.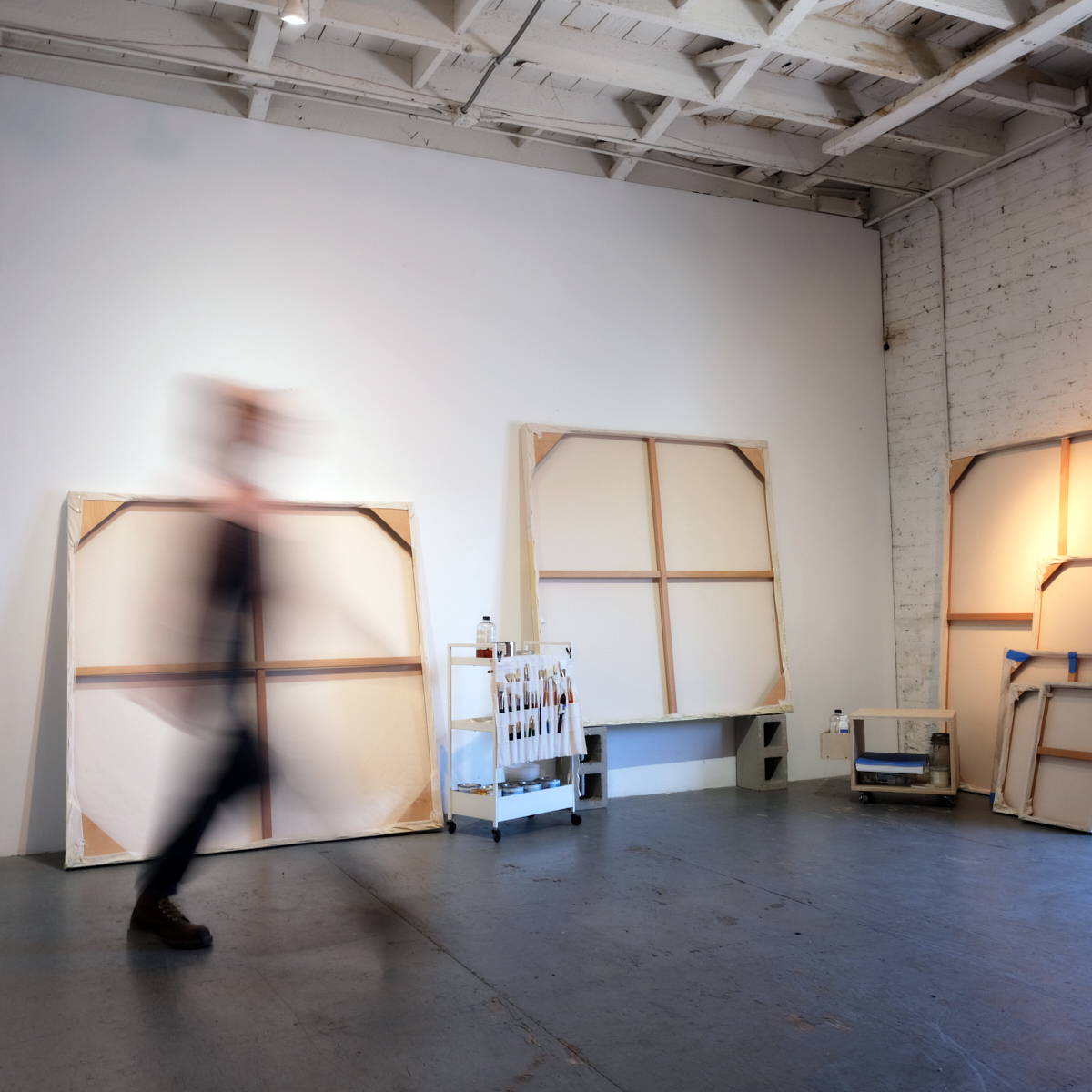 ** Applications are currently closed for our residency program **

The Otra Vox Residency Program is located in a historic brick building in downtown Los Angeles' renowned Arts District. The century-old character building is home to artists, designers, and musicians, fueling a collaborative environment devoted to creative and cultural expression. Located within the building is a public venue for exhibitions, events, and gatherings.

The residency welcomes two to three artists each year to create out of a 280-square-foot private studio for three to six months. Each artist utilizes the space to realize their proposed project. The term culminates in a gallery exhibition, editorial feature, or commercial collaboration.
There is no fee to participate in the residency or to apply. Otra Vox provides the studio space, but artists are responsible for lodging, meals, and art supplies. We provide a modest stipend for the final project and are happy to provide you with materials you may need for your own fundraising efforts.
We encourage artists from the following disciplines to apply – animation, architecture, conceptual, dance, design, fashion, fine art, food, literature, multimedia, music, web, video, and virtual reality.
In order for us to assess your work, your application must include:
- Your CV
- A 300-word synopsis of the proposed project
- A portfolio of your work
Please contact info@otravox.com with any questions.