The Shop features exclusive, limited edition prints and original works from an international pool of artists. Orders not only support the artist, but a portion of the proceeds are donated to arts nonprofits. Enrich your space with meaning.
GYOPO is a collective of diasporic Korean cultural producers and arts professionals generating and sharing progressive, critical, intersectional, and intergenerational discourses, community alliances, and free educational programs in Los Angeles and beyond. Panel discussions, artist talks, and fundraisers are some of the ways they encourage discourse around this collective identity.
In response to an invitation by Otra Vox, GYOPO has selected six artists, in various stages of their artistic practice, who reflect the diverse and talented group of cultural workers within our their volunteer community.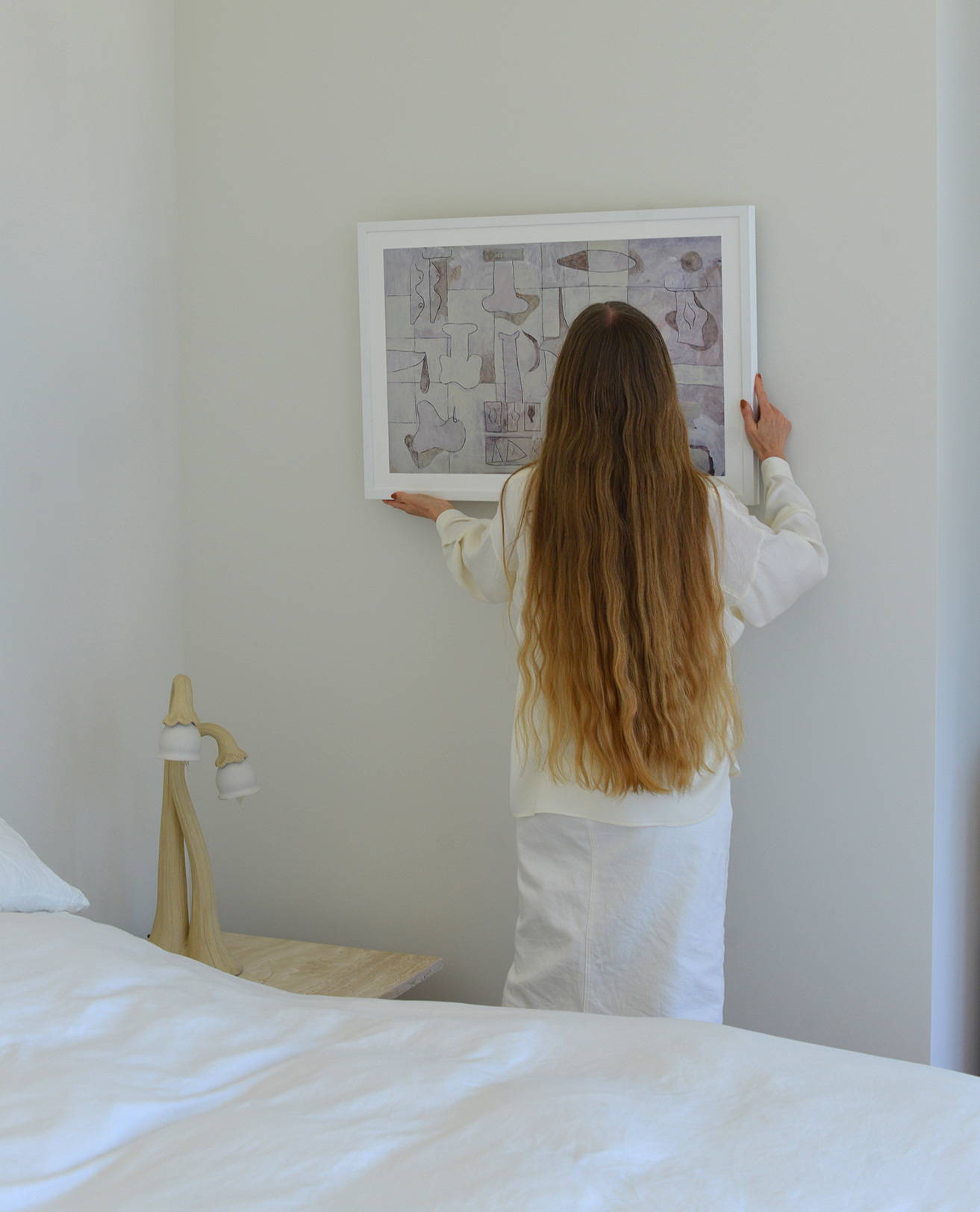 Sissy is well known as stylist for her distinct work with an amazing roster of clients from innovative designers, boutiques and publications. Layers of experience combined with the intuitive process, she creates visual stories that are uniquely her own both in her style and approach to interiors. Her no-nonsense ease, ethereal quality and wit fuses the timeless with the contemporary. See how her minimal yet whimsical style is expressed in a curation with some of her favorite artists.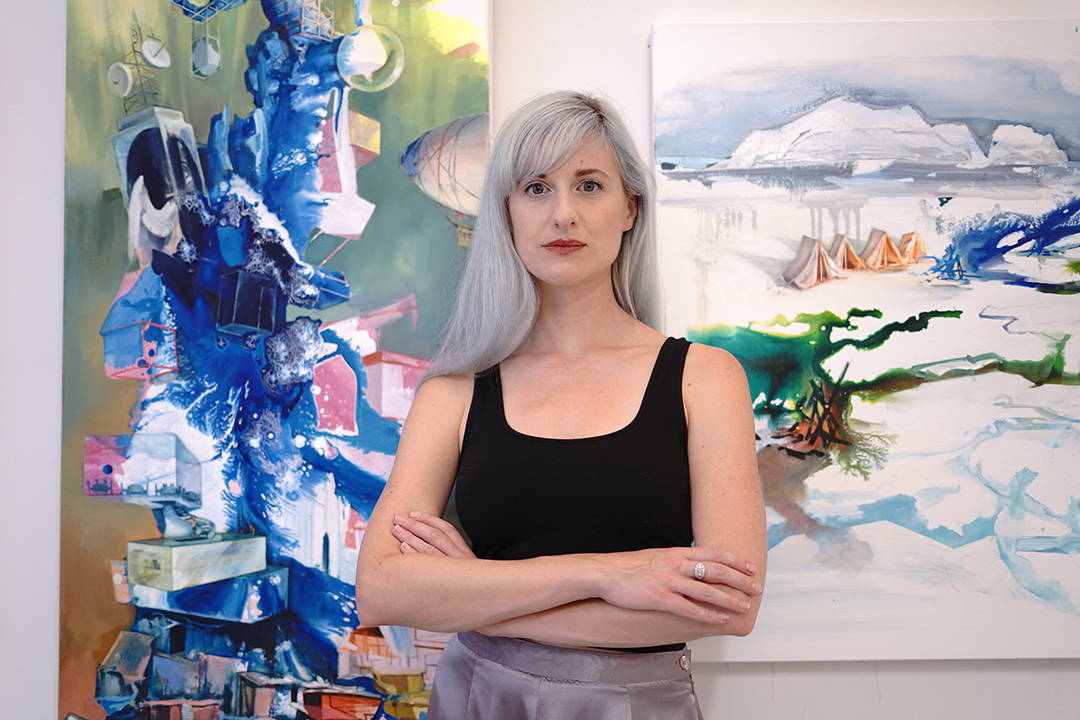 The narrative presence in Virginia Wagner's paintings is strong, which is no surprise once you learn she comes from a creative writing background. The work is at once truthful and fictional, contemporary and dystopian. Its beauty reads like a moment of reflection, or perhaps a warning.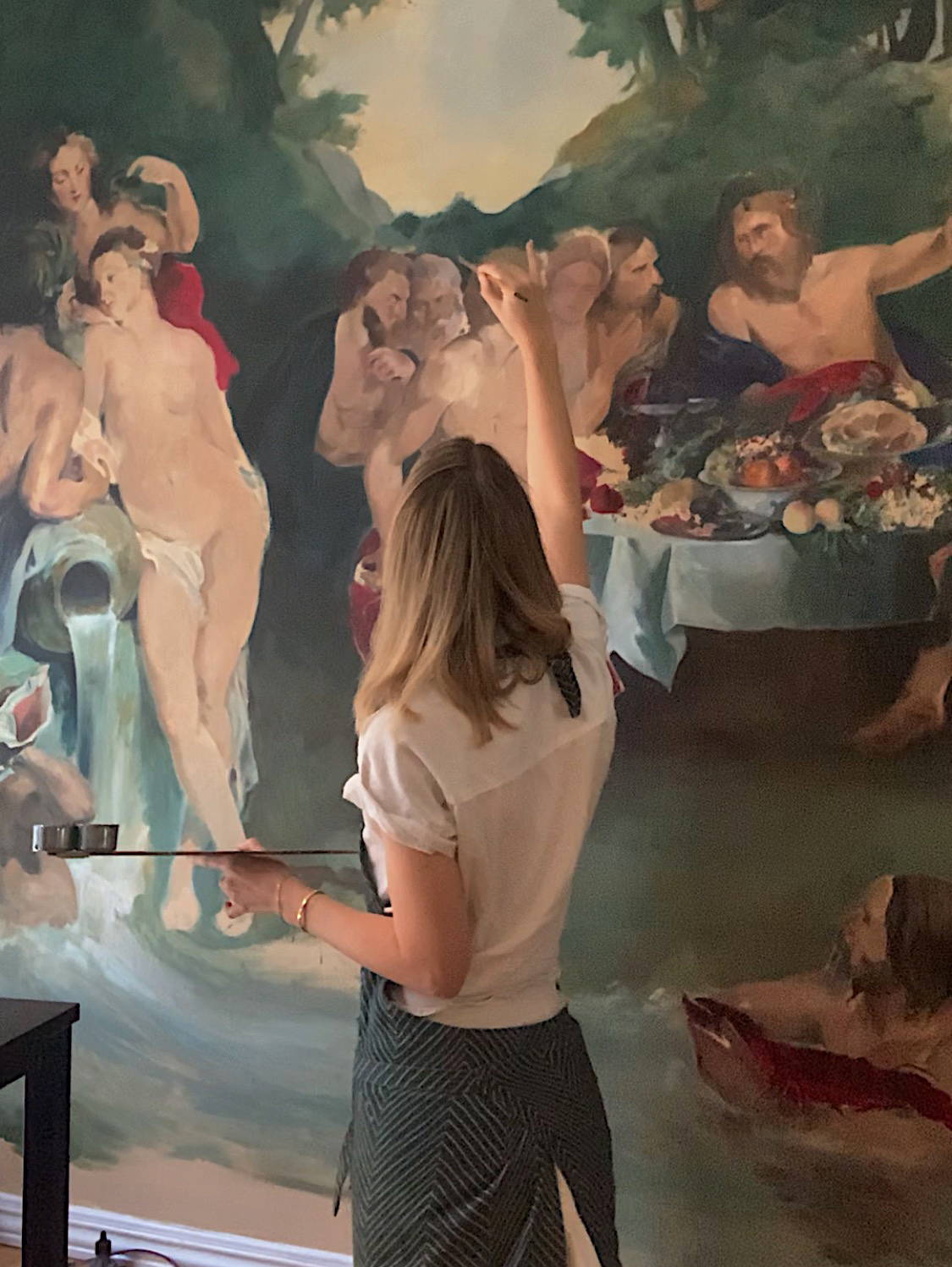 To say that Getrost's work is beautiful, while true, would not be giving it enough credit. Her technique is on par with the old masters', and her reverence for her subjects, just as striking. Her nuanced understanding of otherwise mundane objects – a piece of fabric, a gesture, or a flower petal – may be informed by years of working in fashion, or perhaps, by wanderlust.