Thinking About Forgetting will be on view online and in the gallery from May 21 to June 12, 2022.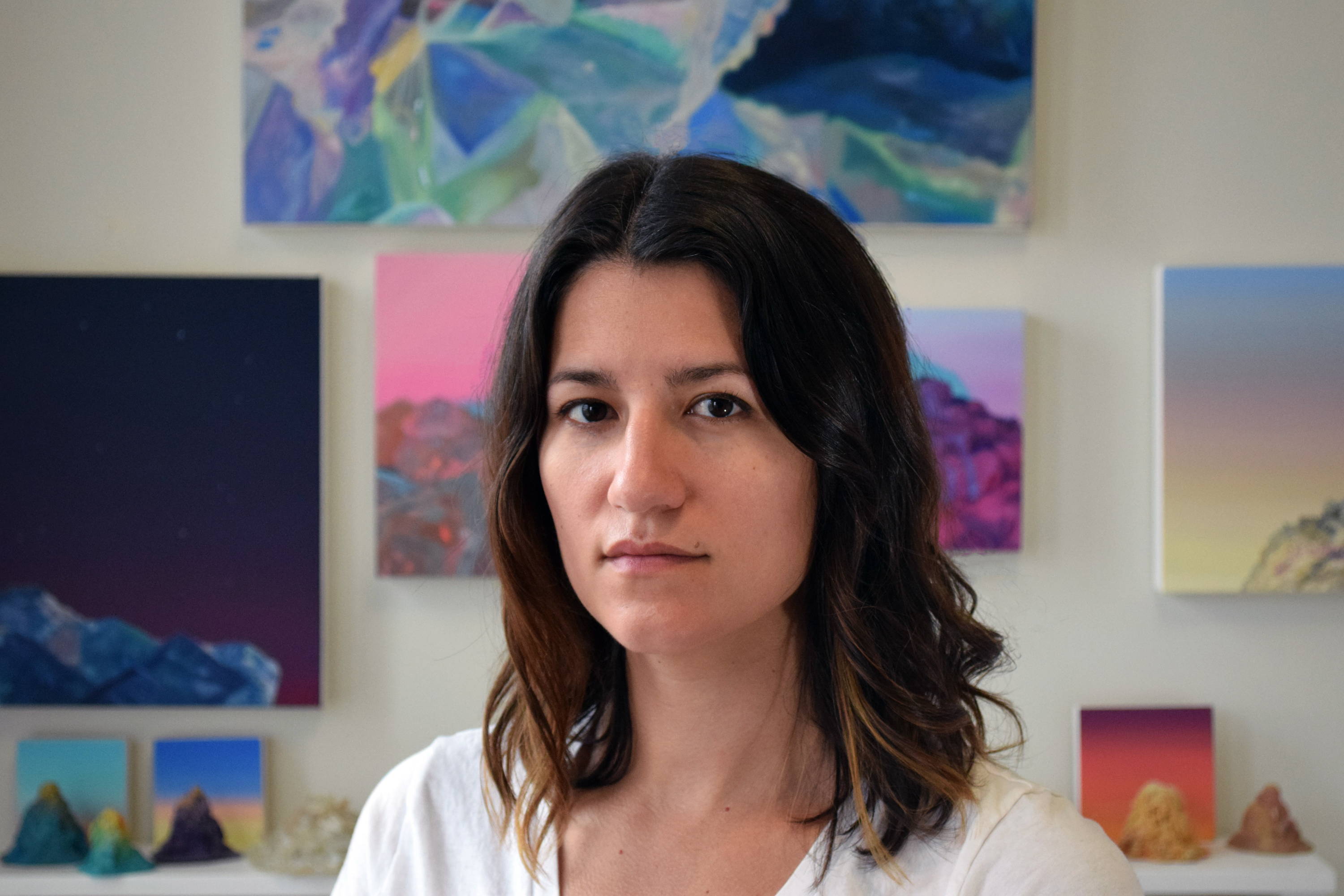 Amelia Carley's work engages with the interpretation of memories within a landscape and fictitious sites. Born and raised in Colorado, Carley received a BFA from the University of Colorado at Boulder and an MFA from the Ernest G. Welch School of Art and Design at Georgia State University. She has participated in several Artist-in-Resident programs, including Vermont Studio Center and Atlantic Center for the Arts. Carley has exhibited at such venues as SOMArts (San Francisco, CA), Southampton Art Center (Southampton, NY), Utah Museum of Contemporary Art (Salt Lake City, UT), Boulder Museum of Contemporary Art (Boulder, CO), Day & Night Projects (Atlanta, GA), Galleries of Contemporary Art at University of Colorado (Colorado Springs, CO), Photographic Arts Center (Denver, CO), Camayhus Gallery (Atlanta, GA), Pratt Institute (Brooklyn, NY), Main Window Dumbo (Brooklyn, NY), and Paradice Palase (Brooklyn, NY). Amelia Carley currently lives and works in Brooklyn, New York.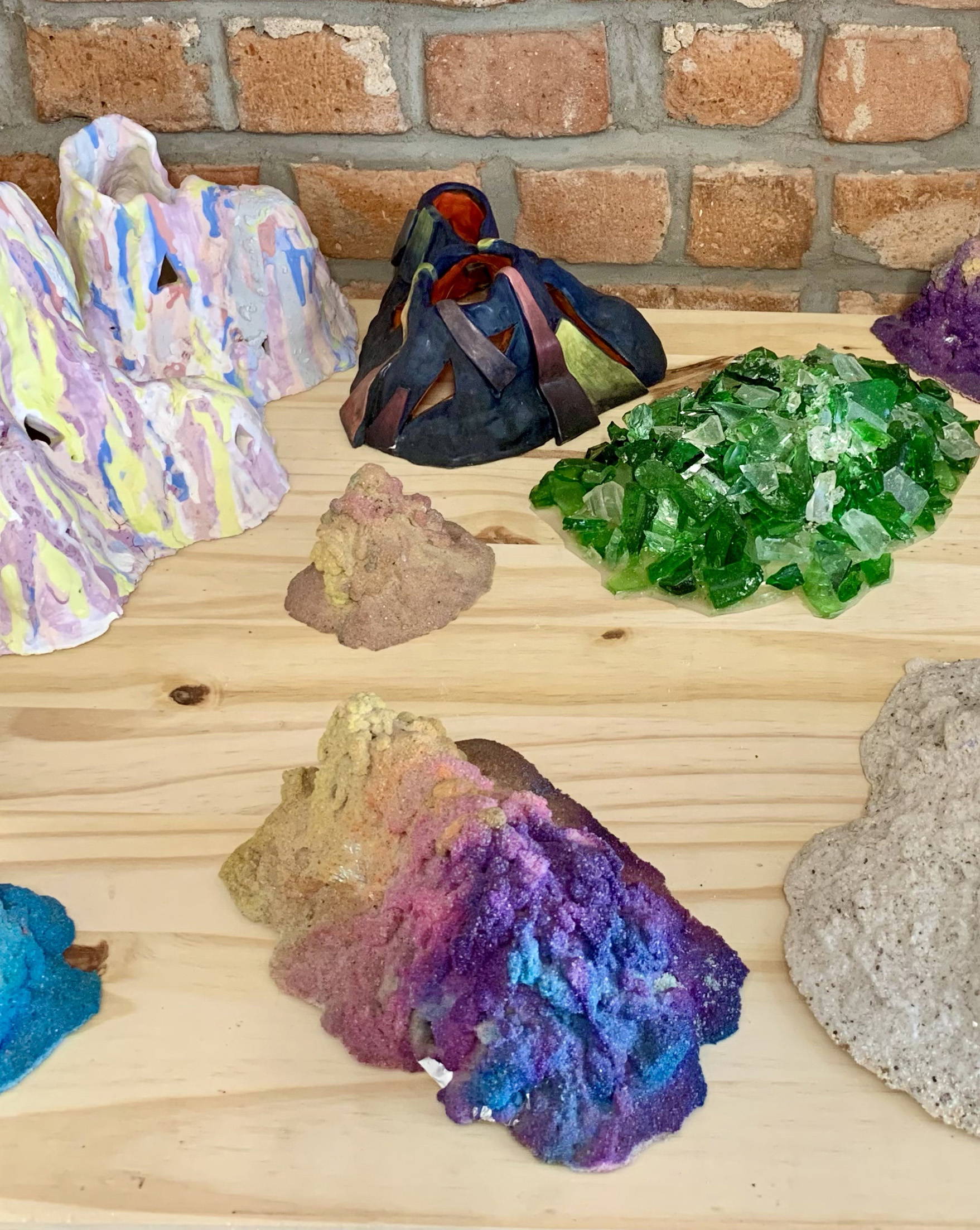 Can you describe the process of preparation before you begin painting?
Much of my process occurs prior to even preparing a canvas for painting. Like many artists, the concepts within my work have been evolving for many years but there is also a lot of physical labor that goes into my work before the painting occurs. In my most recent series, I am interested in creating a new fabricated landscape from materials found in my environment of Brooklyn. A friend told me about a 1950s landfill that has been rehabilitated into an open space where there is a stretch of beach that so densely collects glass that it sounds like wind chimes when the waves roll in and out.