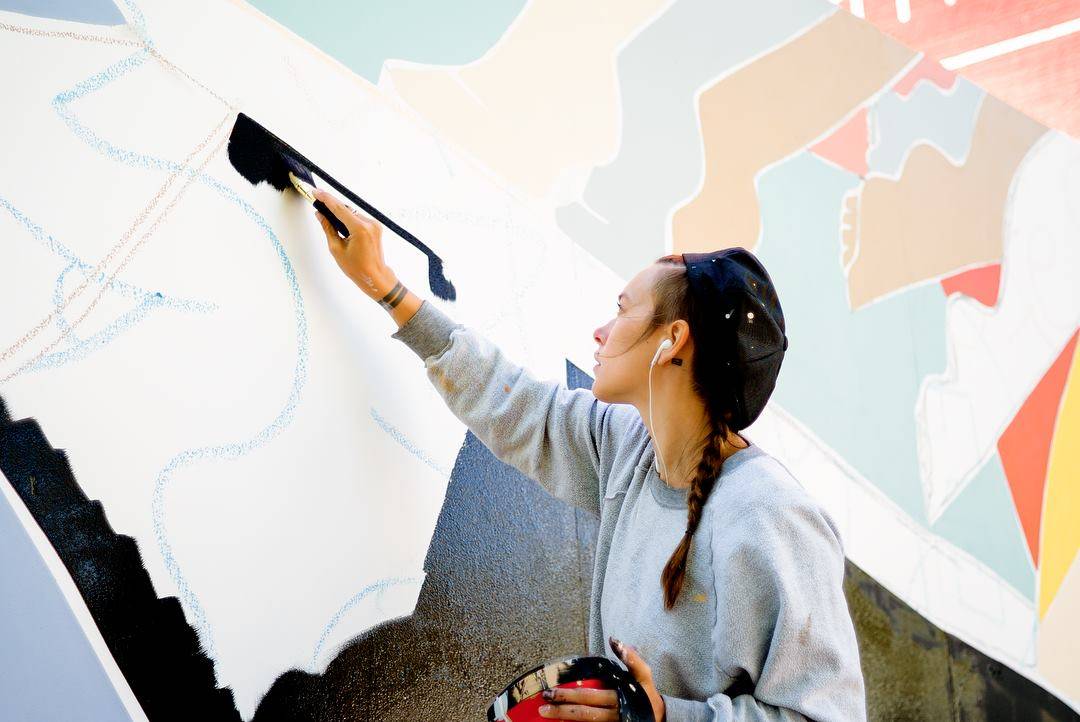 BUCKLEY is a visual philosopher. Her works manifest in varied forms, including: drawings, paintings, sculpture, performance, poetry, and experiential events. Through each medium, she reveals the mythology of an enlightened society. A synthesis of modern voicing and ancient forms, Buckley's works traverse the symbolic and timeless experiences of self, prompting conscious contemplation of inner life. Buckley lives and works in Portland & Los Angeles.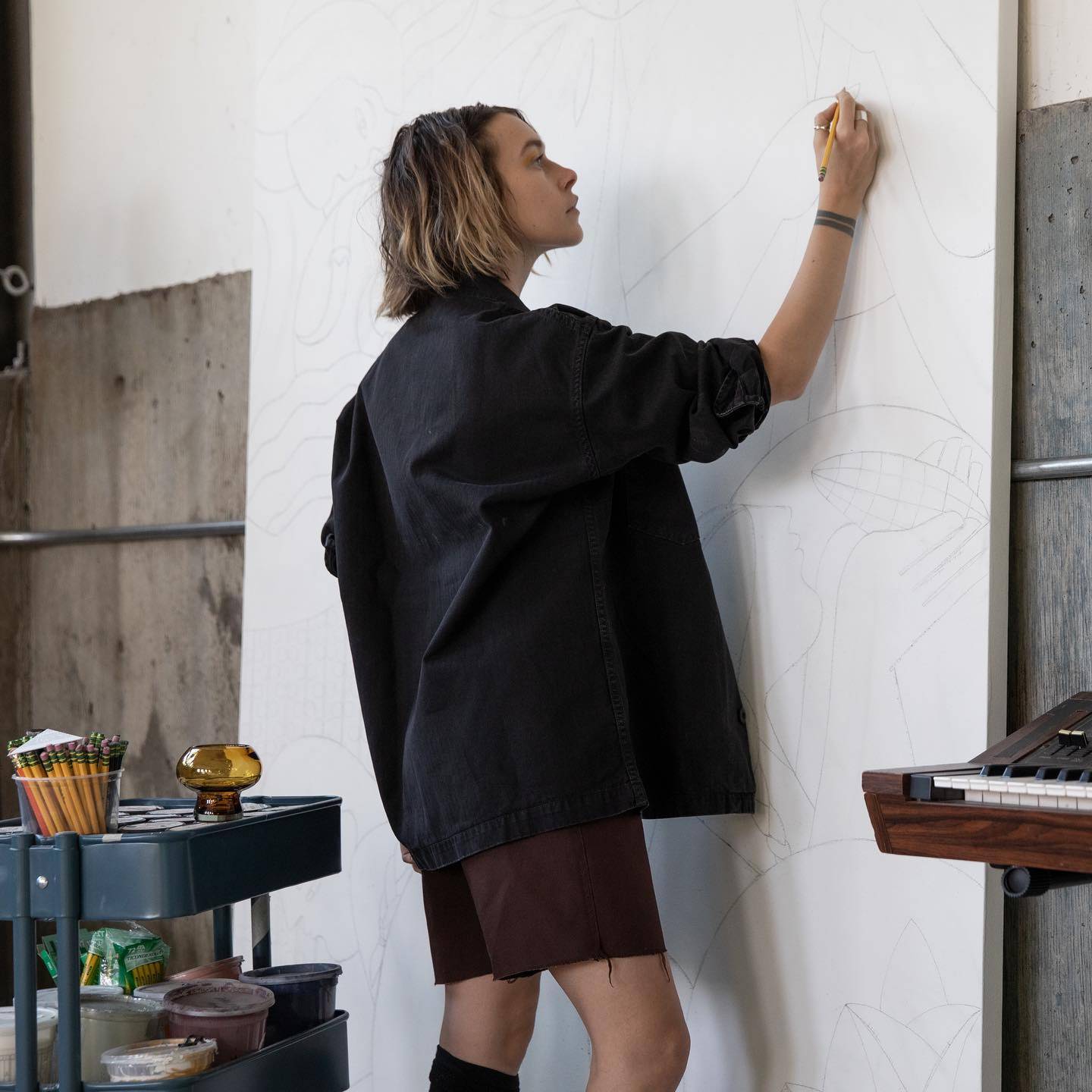 What is the process of development for your work? Do you sketch before you paint, or is it less calculated than that?
The majority of my paintings on canvas start with a loose theme, but not really a concrete idea of how it will be expressed as an image. I then sketch on the canvas with a black eraser so I can play with the composition without committing to any solid pencil lines...