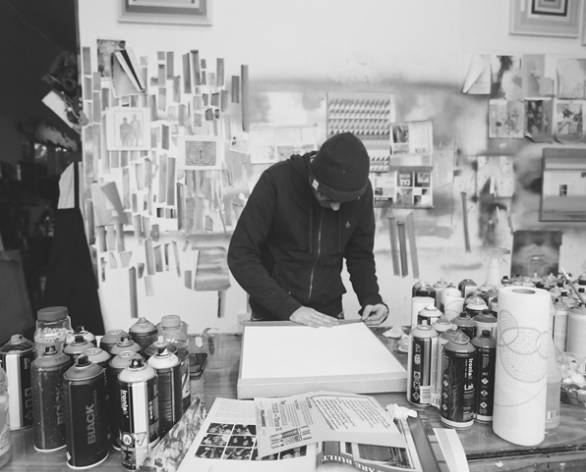 Christopher Cascio was born in New Orleans, and lives and works in Houston. He went to school at the San Francisco Art Institute and the University of Houston. Over the past decade his art has dealt with themes of obsession, compulsion, and ritual practice. The work now primarily consists of hard-edge abstraction (paintings) and is influenced by traditional quilting designs. Color and its transformative effects on the human psyche figure heavily. The paintings come from a spiritual place and serve as a fount of positive energy for those who take the time to look deeply. The act of painting is curative and creates an aura of healing around the work.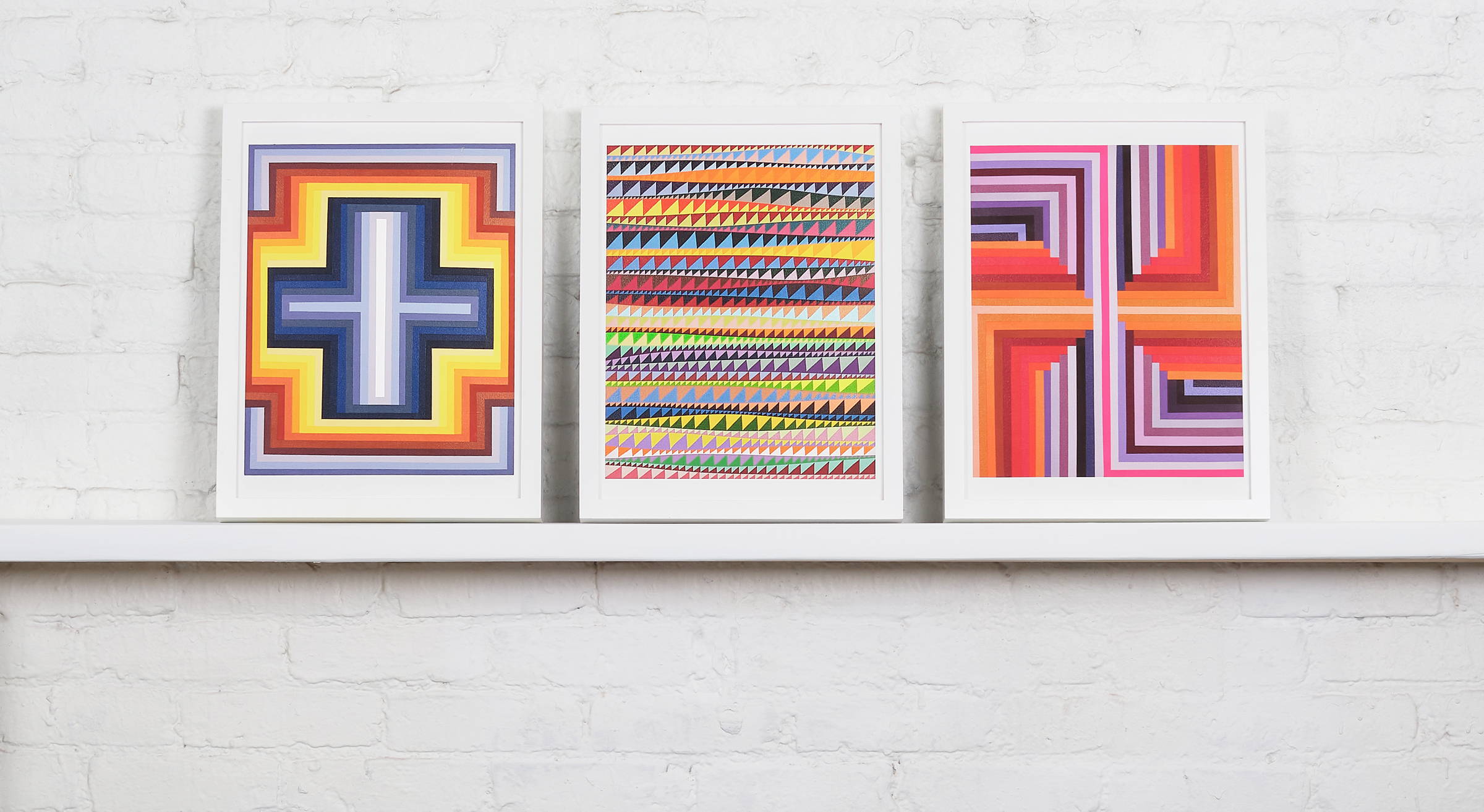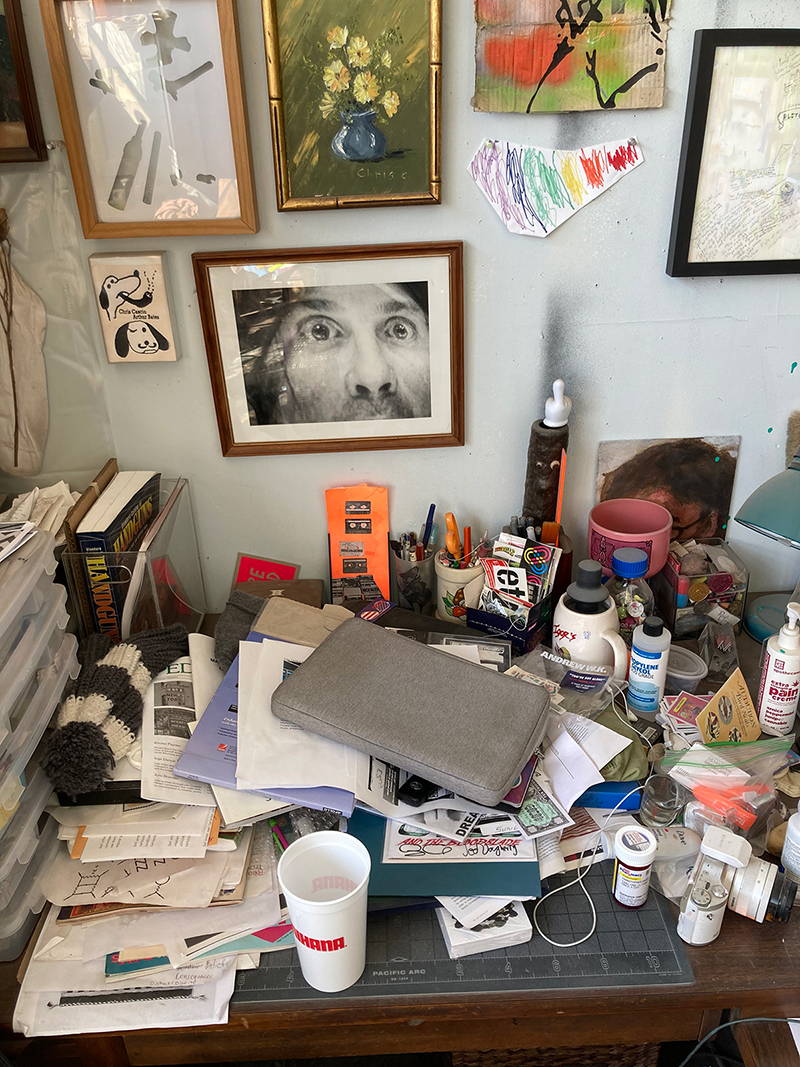 How did you find your medium/mediums?
Drawing, and by extension, painting, have always come naturally to me. It's something I constantly did as a child. Most people assume you are a painter when you tell them you are an artist, so choosing my medium wasn't really a unique experience...
More Prints by Christopher Cascio