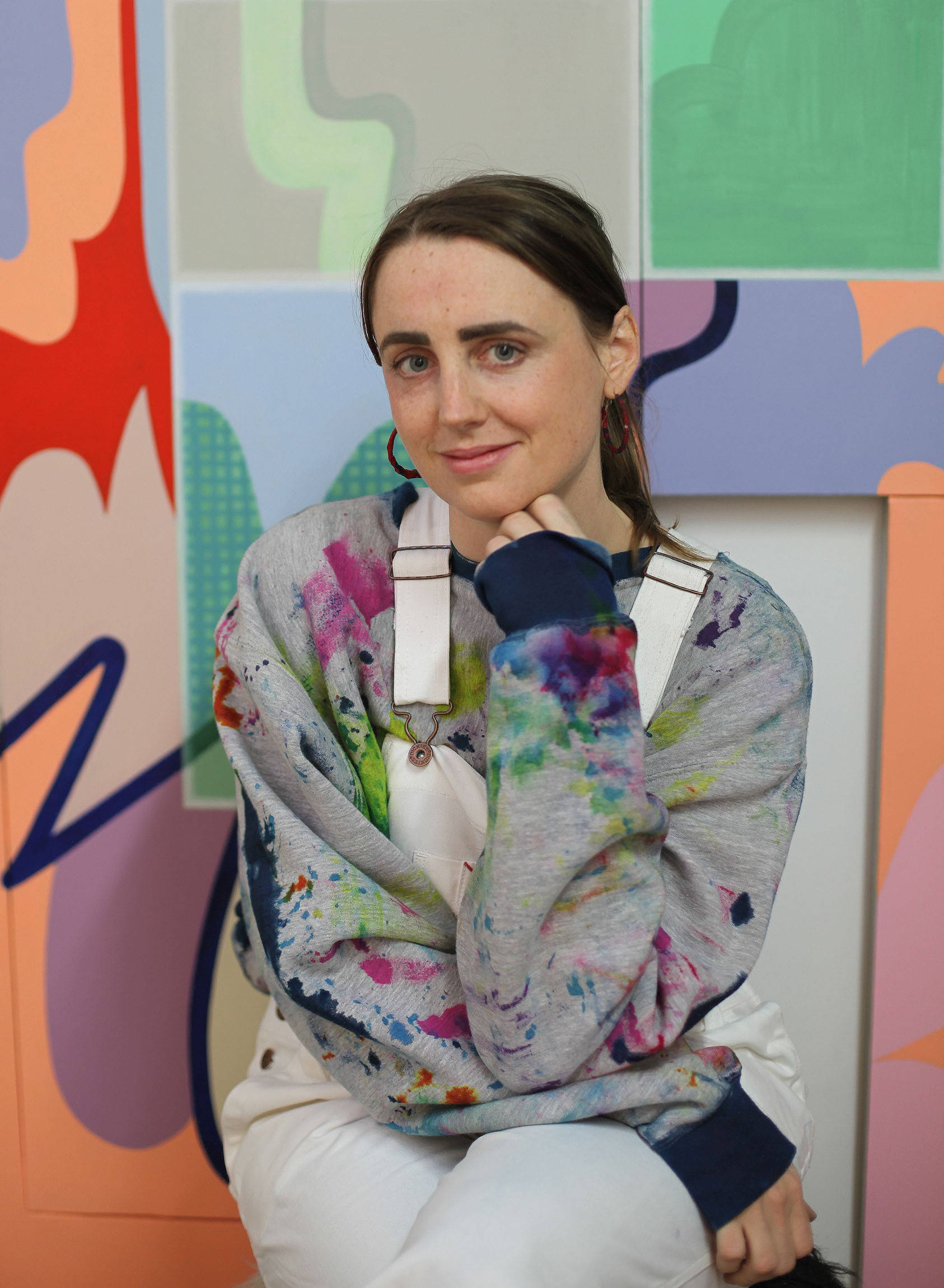 Debbi Kenote (b. 1991) is a New York-based artist who received her BFA from Western Washington University and her MFA from Brooklyn College. She has shown her work throughout the United States, including Page Bond Gallery, Peep Space, SPRING/BREAK Art Show, Peekskill Project, and Deanna Evans Projects. Kenote's work has been published through Art of Choice, Page Bond Gallery, Elle magazine and Curina. Kenote has been an artist in residence at the Vermont Studio Center, DNA Residency, Nes Artist Residency, and CAI Projects. In 2022 she will be attending PLOP residency in London, UK.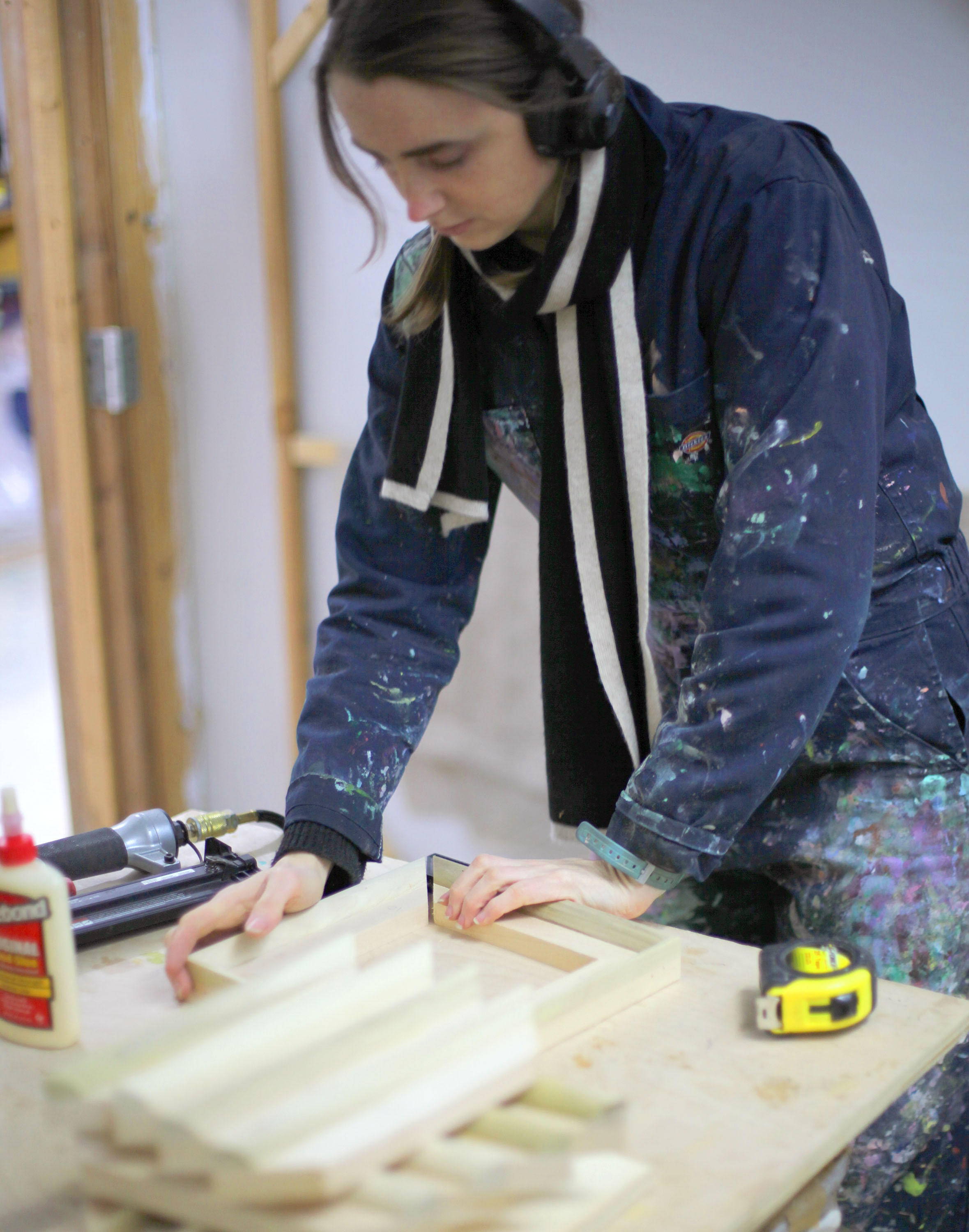 Do you consciously pull from the tradition of abstraction in fine art painting?
Yes, and it's inescapable. Having lived and studied art on both East and West Coasts of the States, I find that dominant movements from these regions have influenced my work. The West Coast "Hard Edge" painters definitely have, as well as the East Coast "Color Field" painters. I also love looking at unique artists who said "NO" to what came before them.
More Prints by Debbi Kenote