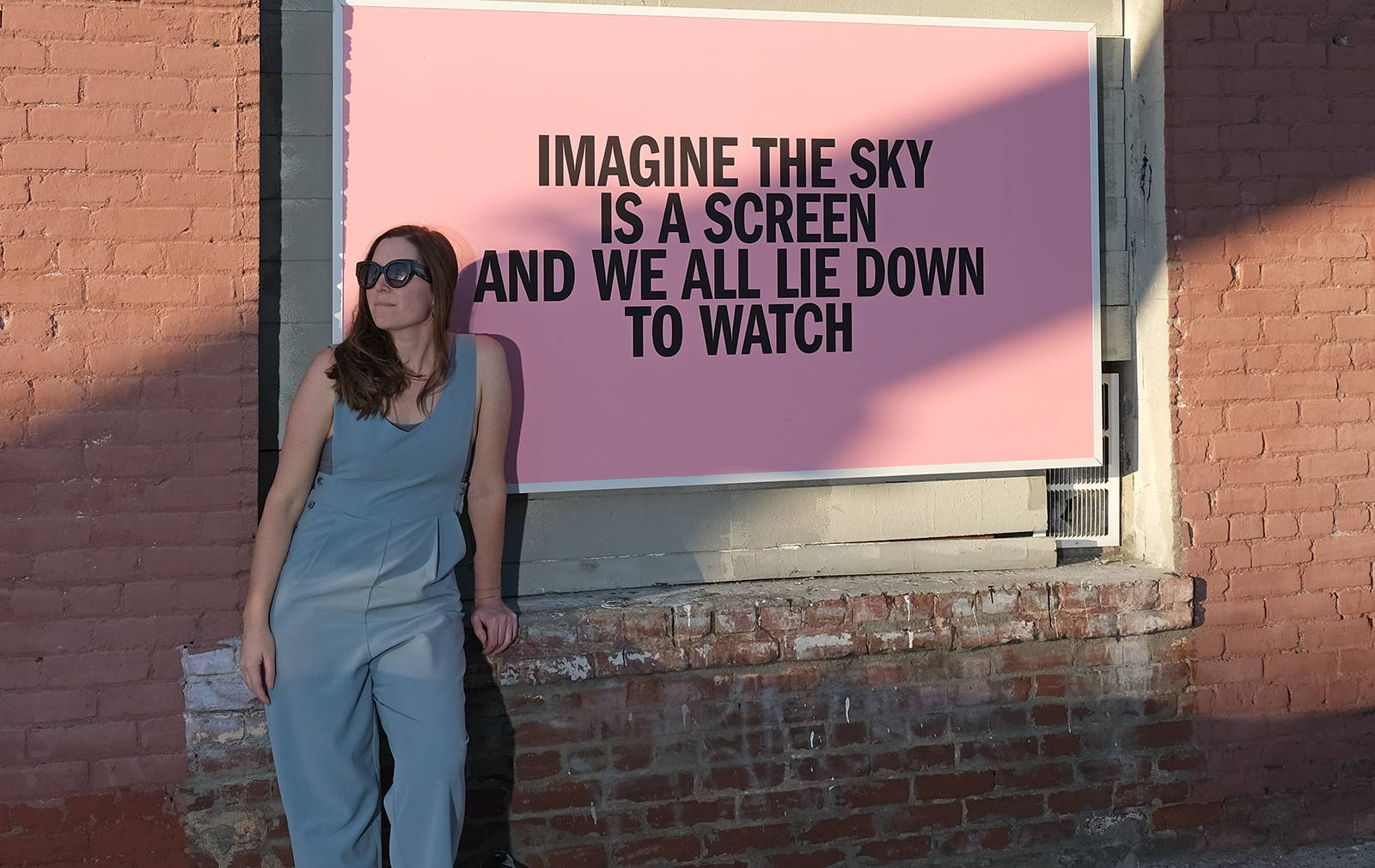 Gretta Louw is a South African-born Australian artist, writer, and curator. She has worked with artforms as varied as digital media and networked performance, installation and video art, and fibre art. Her artistic practice explores the potential of art as a means of investigating psychological phenomena, particularly in relation to new technologies and the internet. Her focus is on how new digital technologies are shaping contemporary experience. Her work has been exhibited widely in institutions and galleries such as the Wro Media Art Biennale 2021 (PL), Honor Fraser Gallery (US), Kunstmuseum Solothurn (CH), UNSW Galleries (AUS), and LABoral (ESP). She has received several awards including an Australia Council Career Development Grant (2019) and a Visual Art Prize from the City of Munich (2019). Louw's artwork and curatorial projects have been covered by press outlets including Hyperallergic, Kunstforum, AQNB Magazine, Süddeutsche Zeitung, and others. She currently lives and works in Germany and Australia.
Find more at grettalouw.com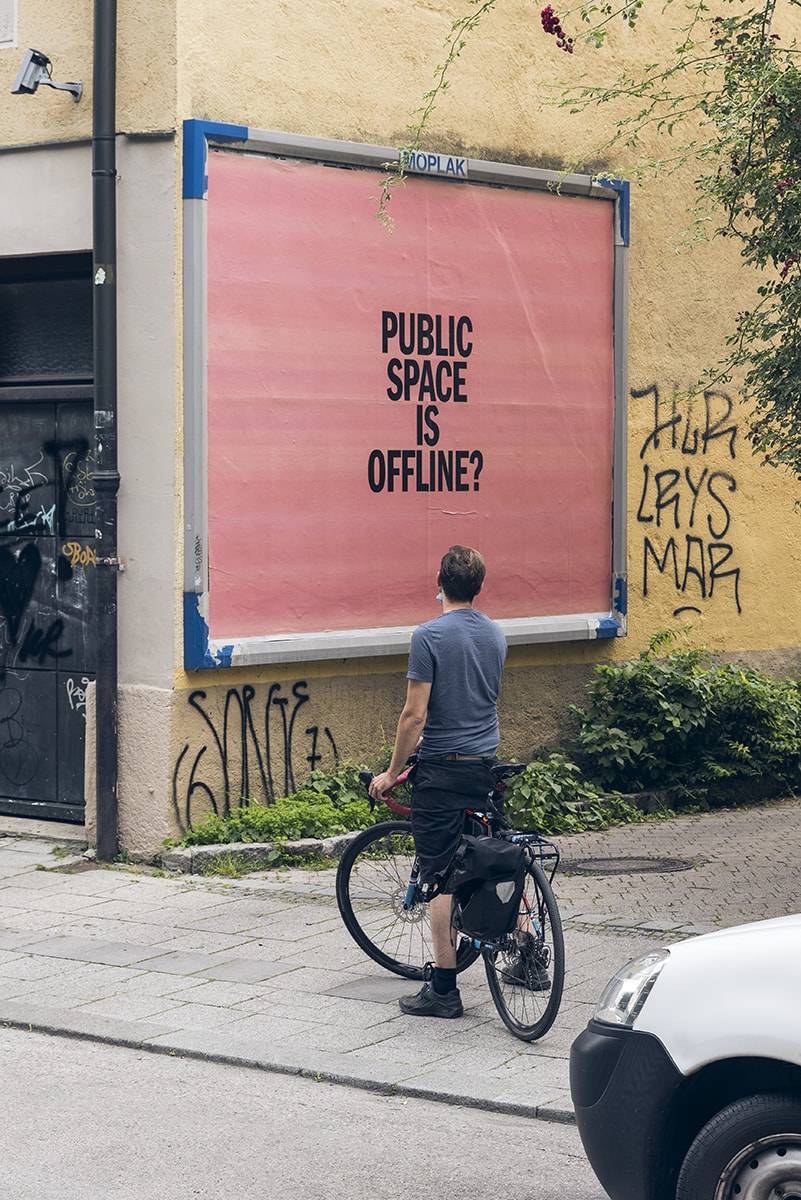 What is the desired effect on the viewer? Are you demanding a moment of presence? A disengagement with technology?
Firstly, the work makes no demands. Rather, it opens an invitation. It's an invitation to imagine one's environment anew, to rethink cities free from the baggage of 'how things have always been done.' But also to bask in the small glories of the world, even though (or, perhaps, especially because) we know there are so many issues that need resolving....
More Prints by Gretta Louw