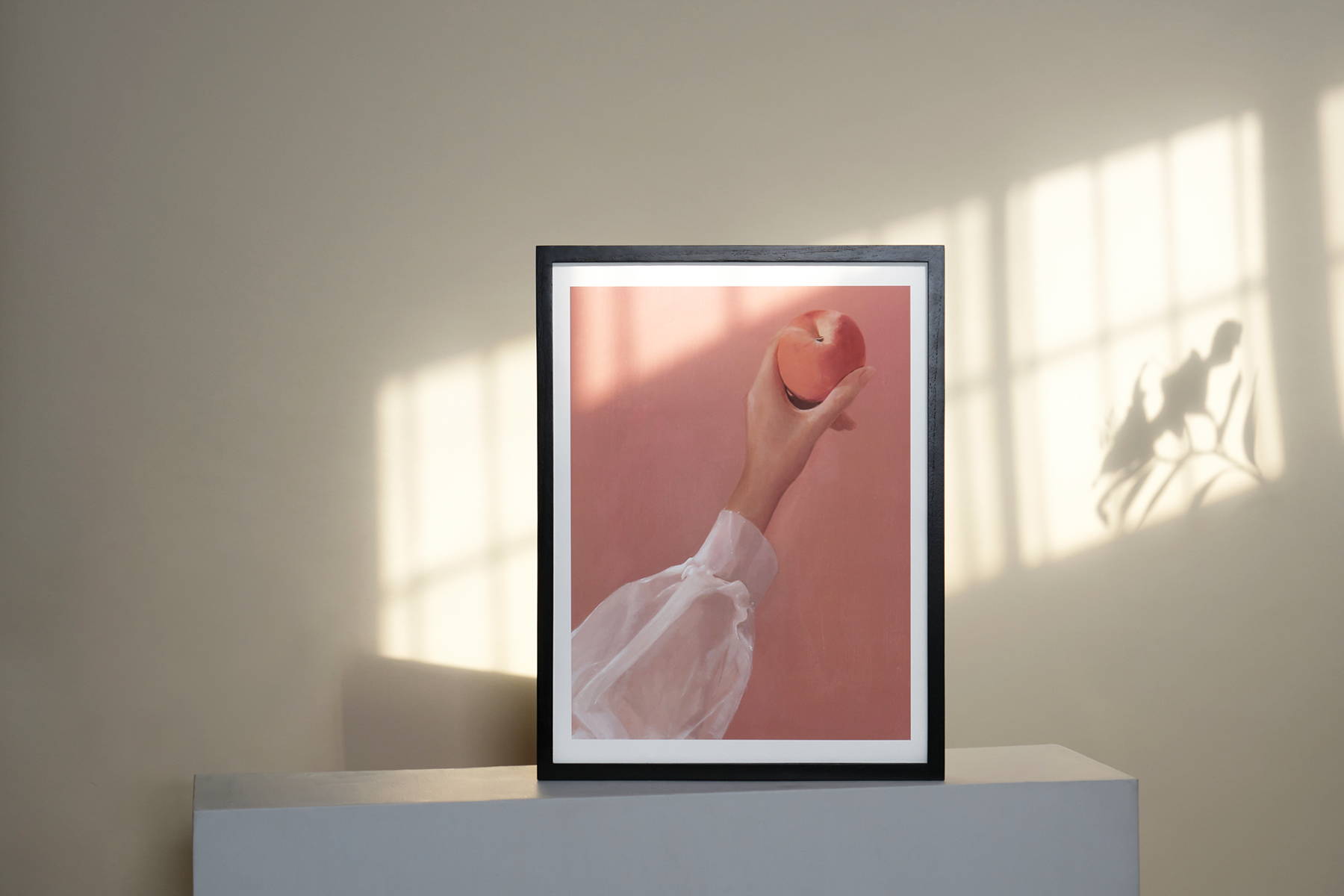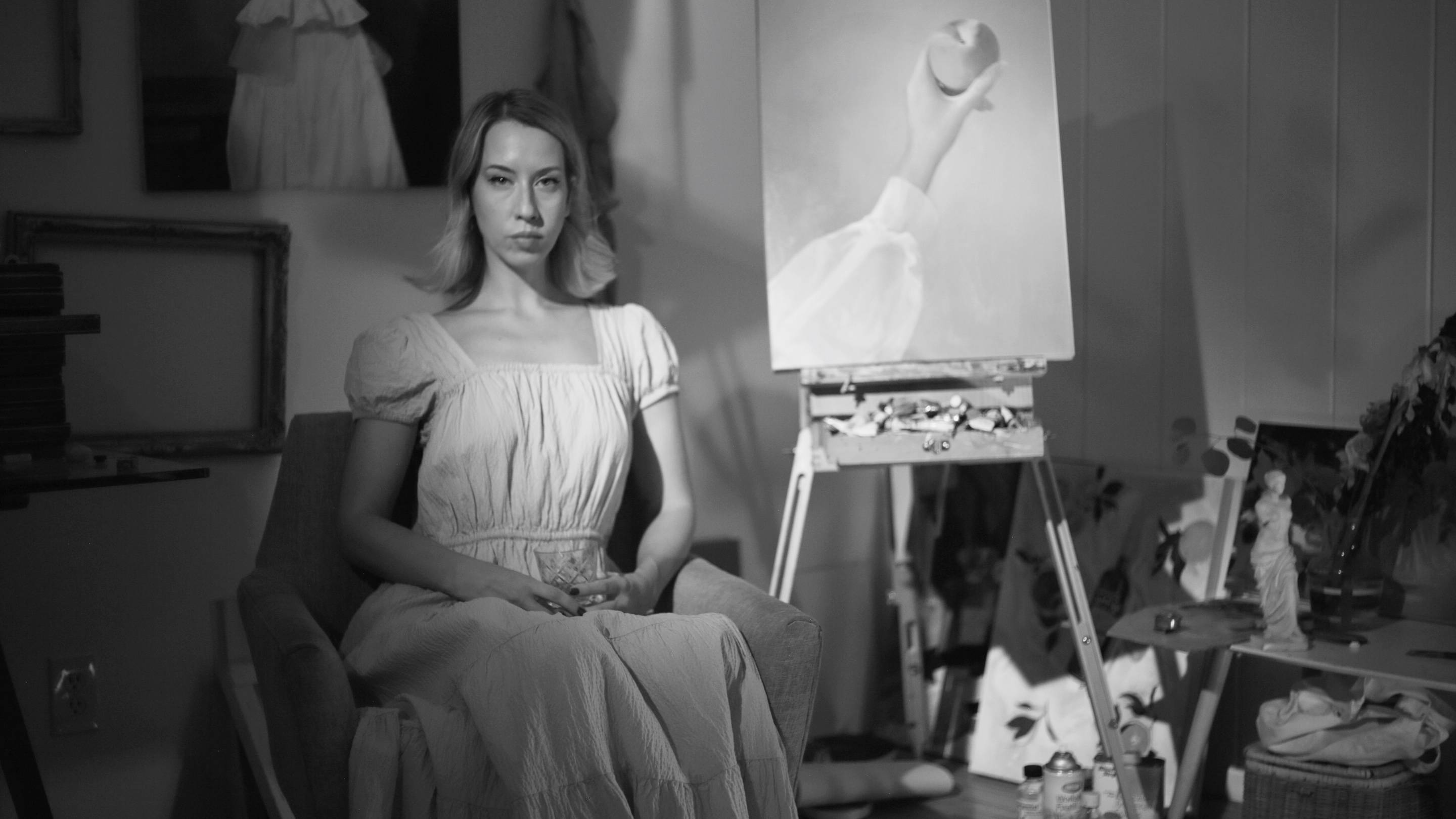 Named by Vogue as one of the fashion industry's most in-demand illustrators, Jeanette Getrost has partnered with luxury brands ranging from Chanel and Dior to Fendi and Ferragamo. Her work has been covered by trend-setting publications including W. and Women's Wear Daily. The artist has recently taken up oil painting and making short films.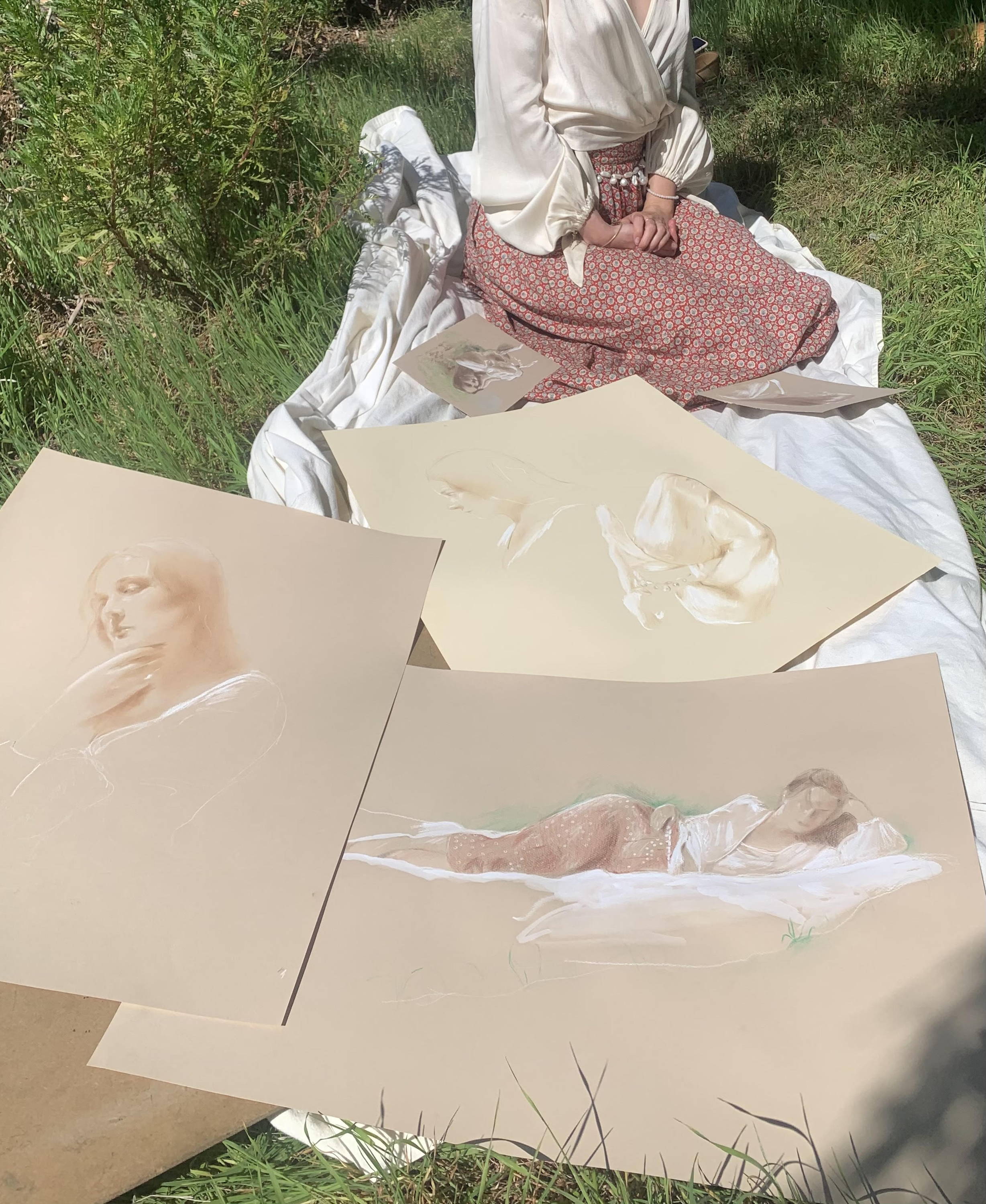 You come from a fashion background. How does that inform your work?
In a very literal sense, I'm particularly drawn to certain fabrics and the way they move, or fold, or reflect light. I enjoy capturing that ephemeral moment in a drawing or painting. I also have a strong pull and desire to be forward-thinking and welcome and embrace change...

More Work by Jeanette Getrost