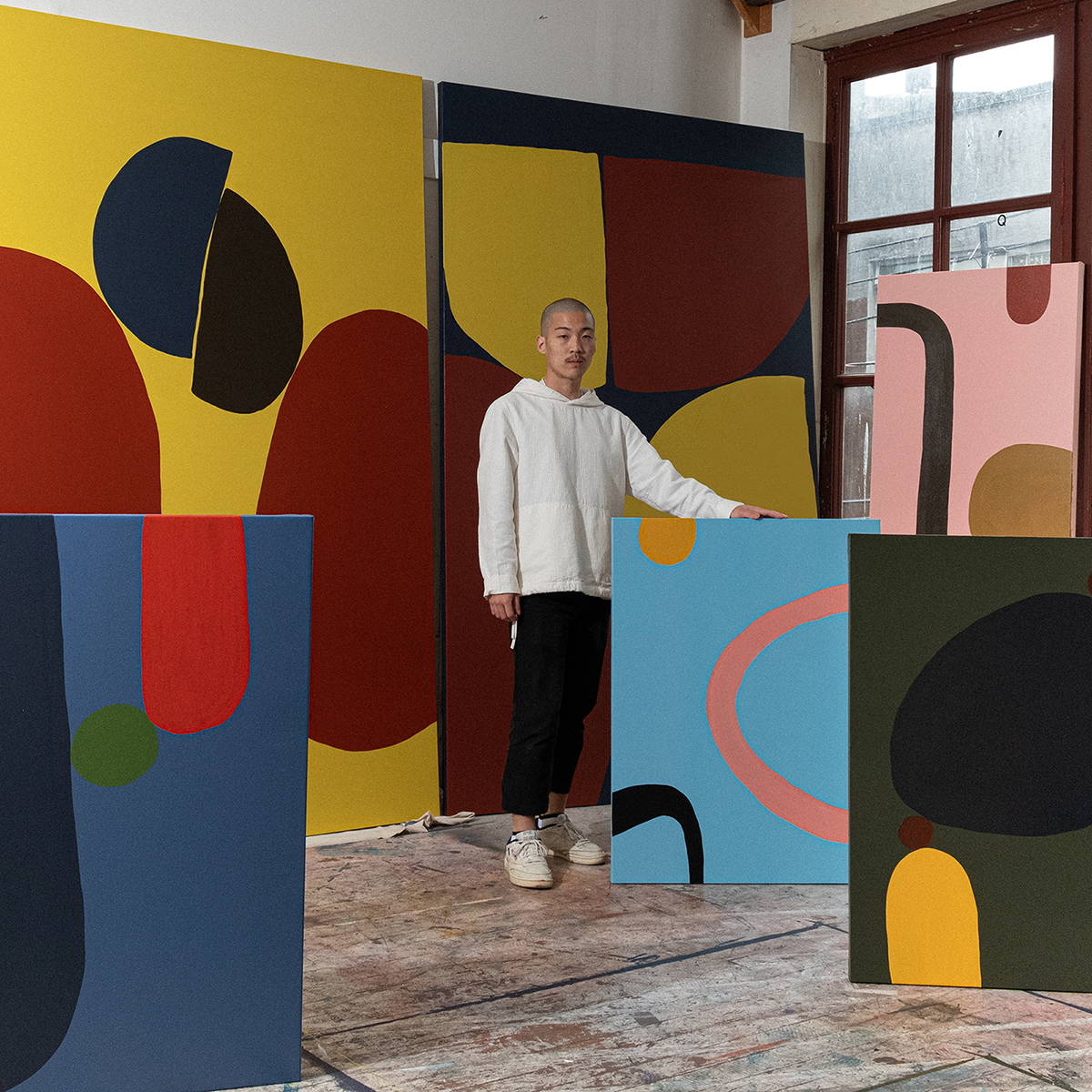 Originally from Seoul, South Korea, Joon moved to Vancouver in May 2000. Leaving Seoul with his mother and an older brother, his pursuit of experimentation in the arts began after graduating secondary school. Joon attempted to follow suit of his brother, who was musically inclined, but soon shifted his focus to visual arts after discovering medium format photography. Years passed, and Joon started studying art history obsessively to build references for his paintings in times of uncertainty to gain newfound clarity.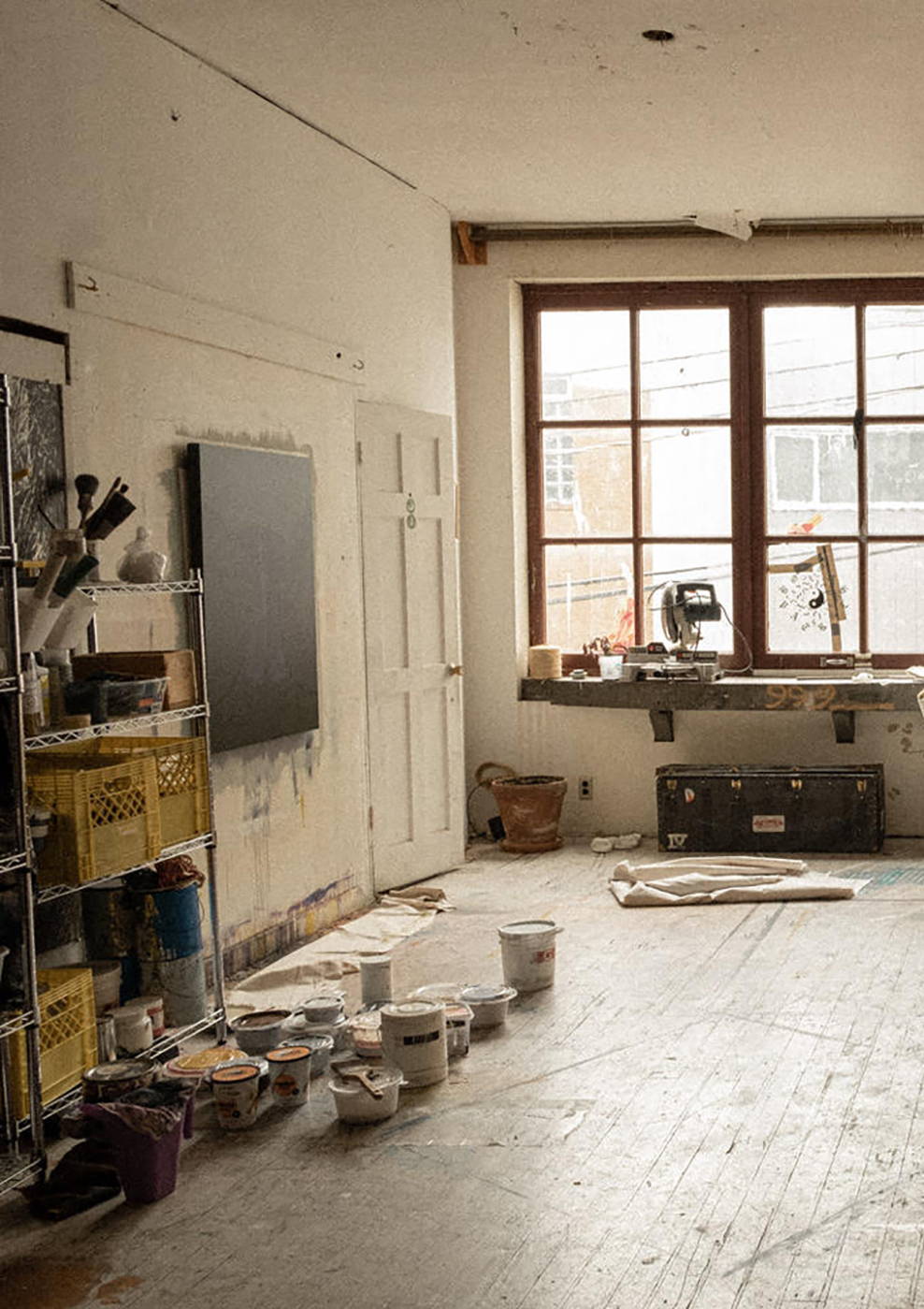 Conceptually, what can paint on canvas express that other mediums cannot?
Painting on a canvas has unique qualities such as forced perspective and the illusion of depth on a two-dimensional material. With respect to numerous mediums, canvas work currently holds my attention longer as we can record through form and color... and that is intriguing to me.