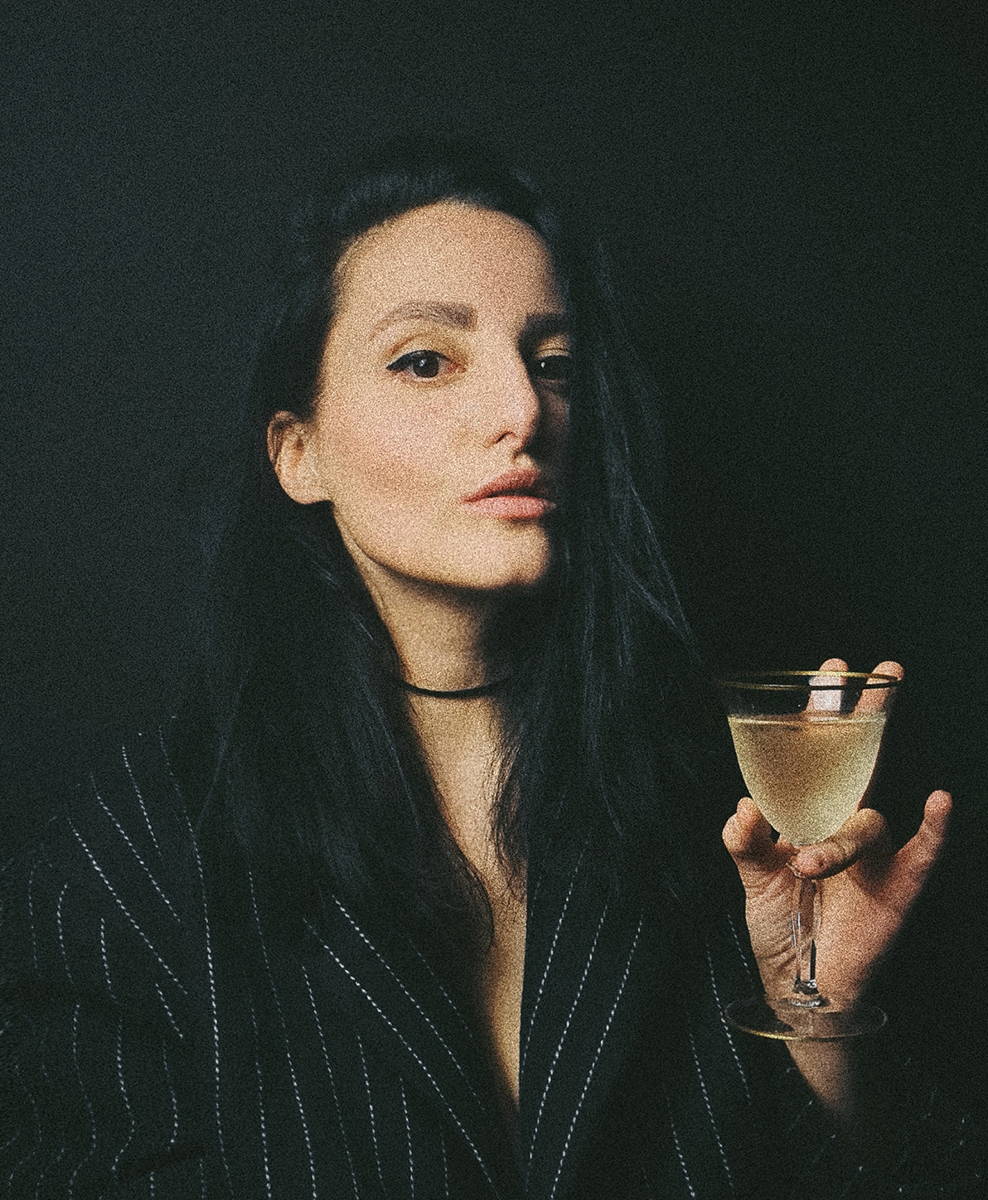 Germany-based artist Maria Lirer was born in Ukraine into a creative family. Her passion for photography developed as a way to detail the beautiful and the ephemeral notes of a moment. She doesn't want to "just take pictures," rather preserve "the magic of the object because tomorrow there will be a different story." Perhaps most unique to her practice is that all of her still lifes are created with her Samsung Galaxy cell phone, making the result ever more compelling.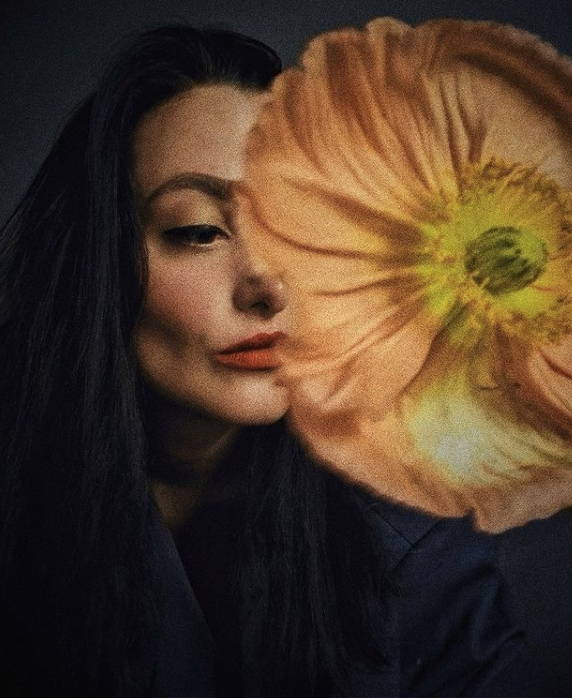 Please describe your affinity for still life and why this is your chosen subject.
Because it is real poetry, not just in words but in visuals, something that we read not only with our eyes but also with our hearts. That we can touch and feel with all our senses. This is a real meditation.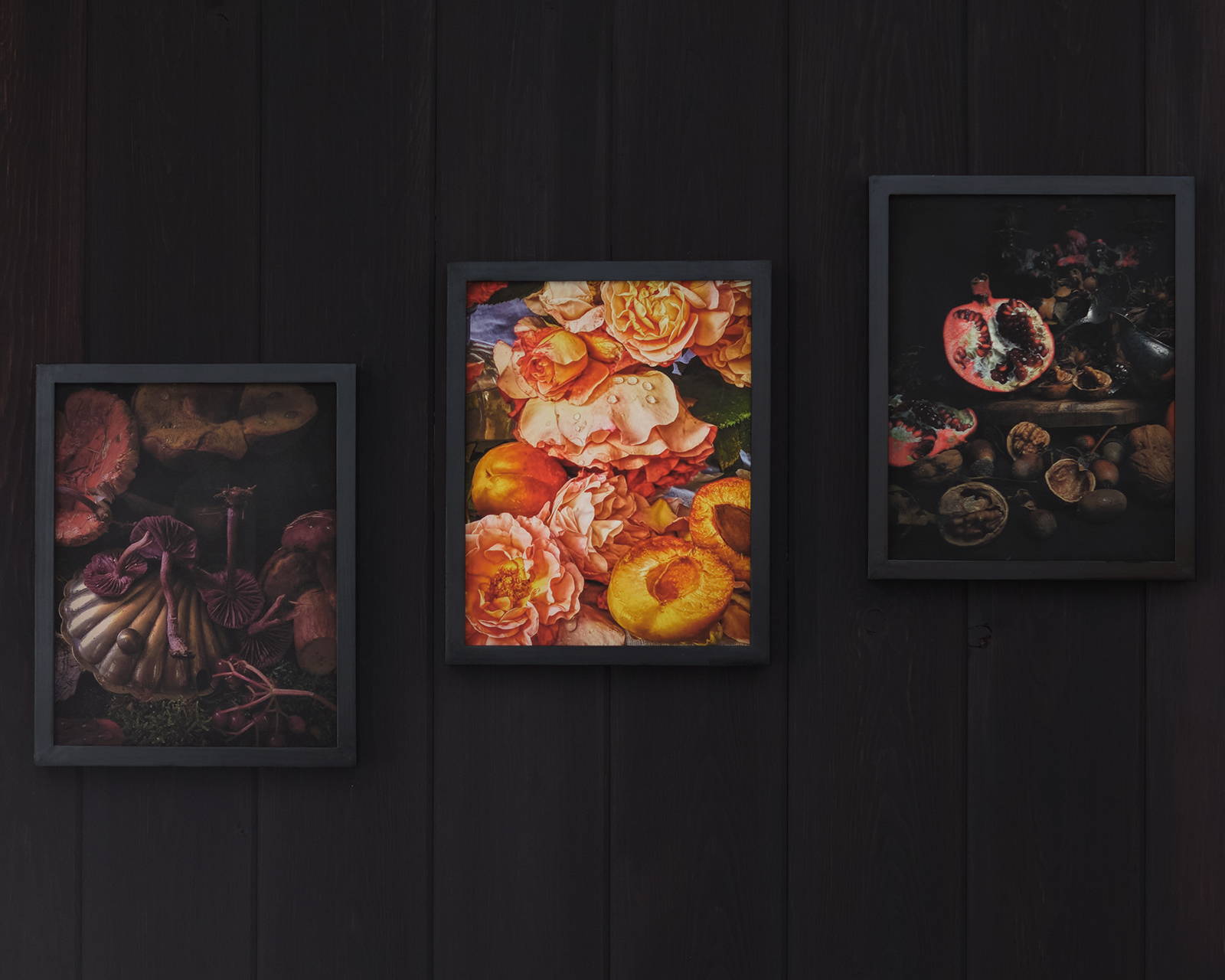 More Prints by Maria Lirer